Section
Drop element here!
"I have tried a number of other similar products, and this one is, hands down, the best. It's gentle on the eyes and feels great. Most importantly, it's the only thing keeping me wearing my contacts for a full day."
Jamie Shelton
"I suffered with Dry Eyes and Blepharitis for years and have tried every product on the market. Avenova is the only product that helps. Don't waste your money on all these other products like I have done. I highly recommend it to everyone with eye issues, it works!!!"
Jessie Nguyen
"I've had blepharitis for years. This is the first product I've tried that I don't mind using day and night. It's gentle, it doesn't hurt, and it works! Thank you!!!"
Martin Jackman
NO BLEACH
NO IMPURITIES
NO IRRITATION
Avenova is lab tested and clinically proven to be the most effective lid & lash solution available over the counter. It kills a broad spectrum of bacteria and successfully helps relieve chronic eye conditions like Dry Eye, Blepharitis, Meibomian Gland Dysfunction, Contact Lens Intolerance and Inflammation.
RETURN TO LIFE

When your sight is interrupted by inflammation and redness, it's not just painful and unsightly, it robs you of the moments that matter—what you see and how you're seen.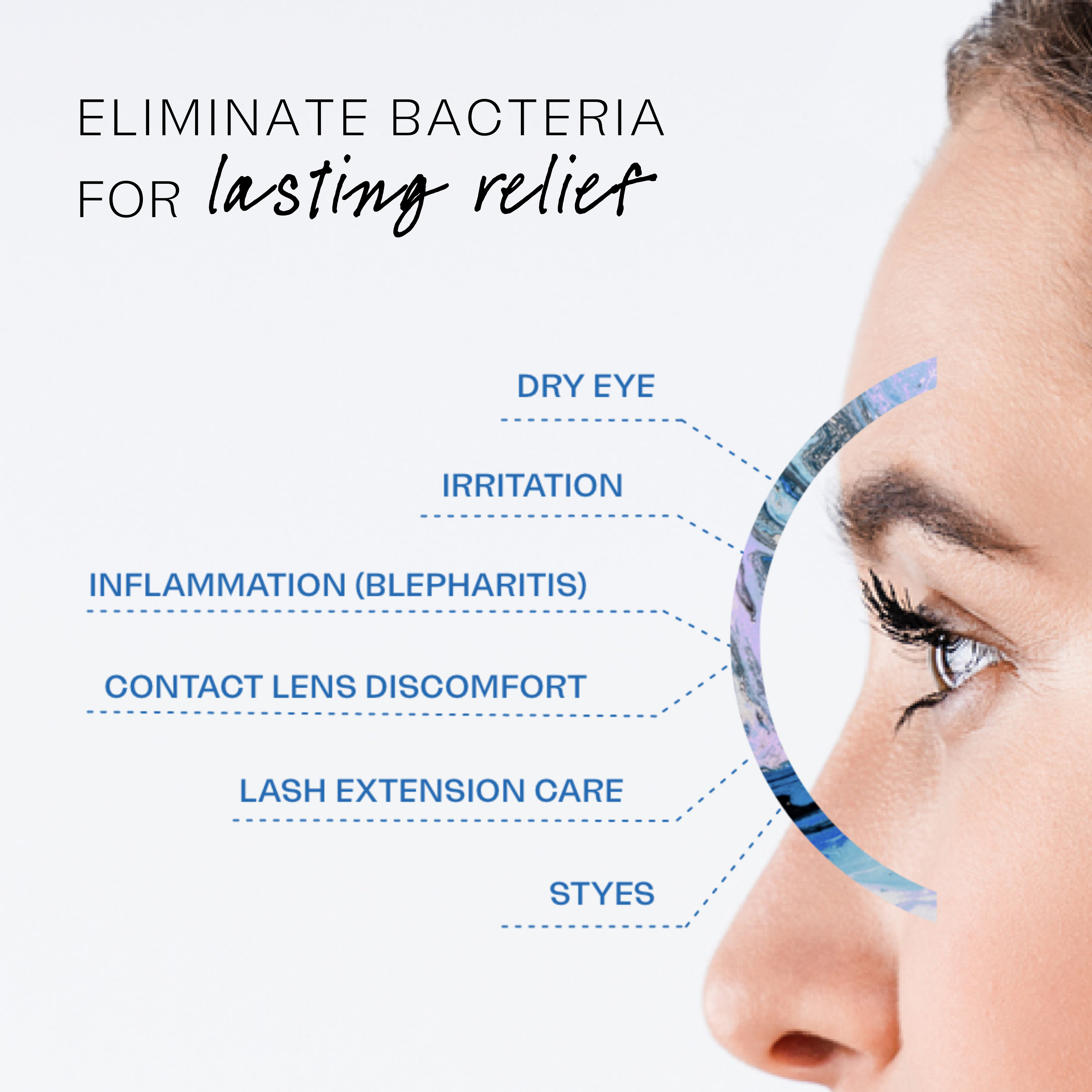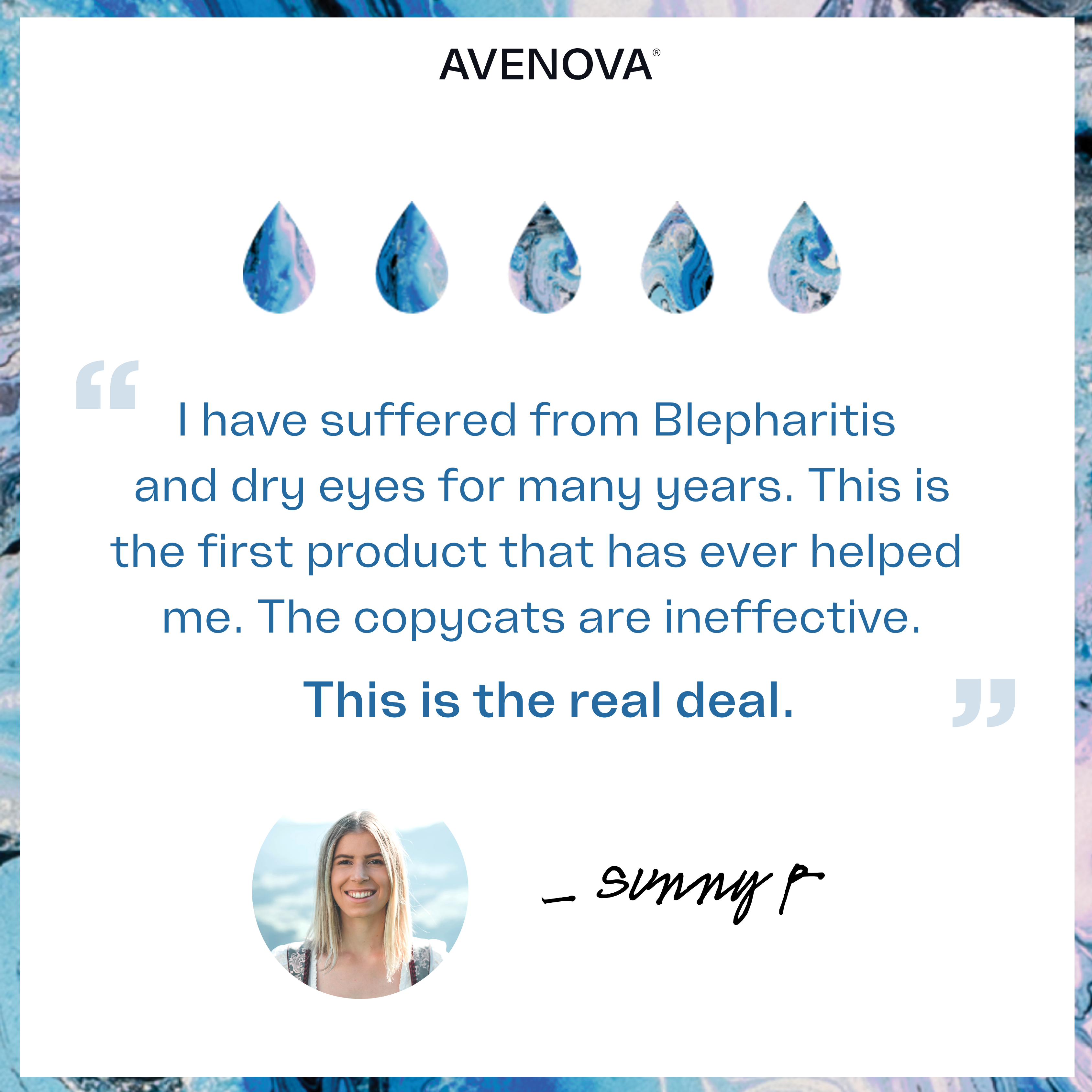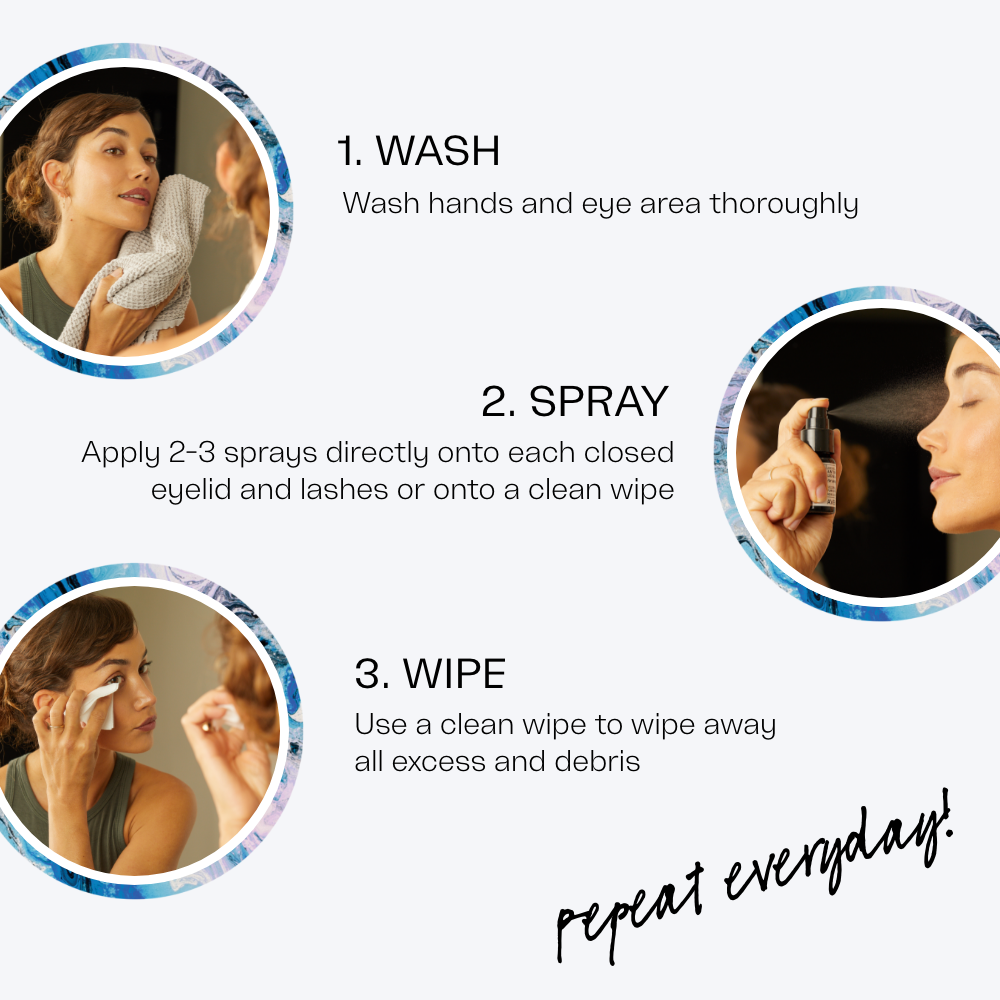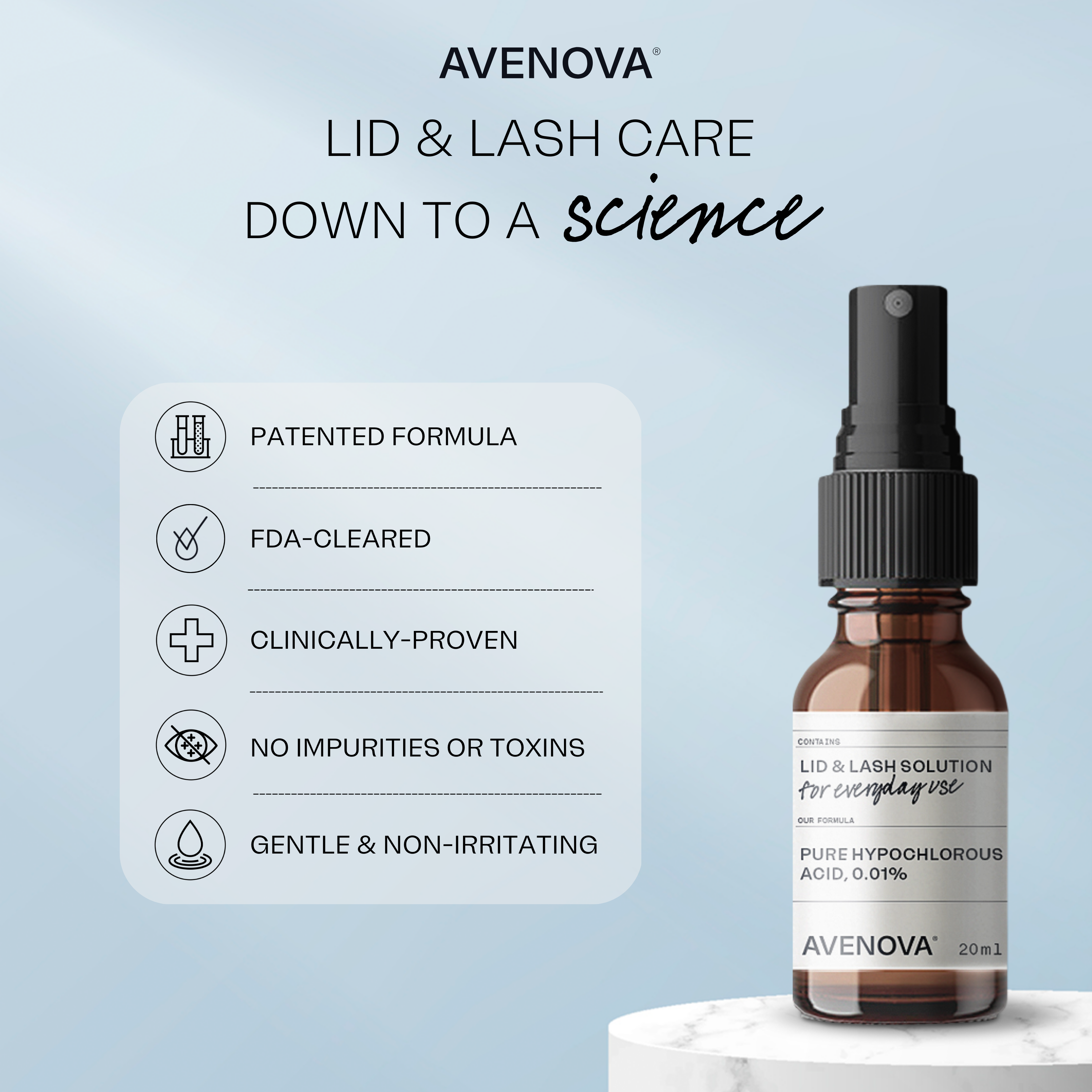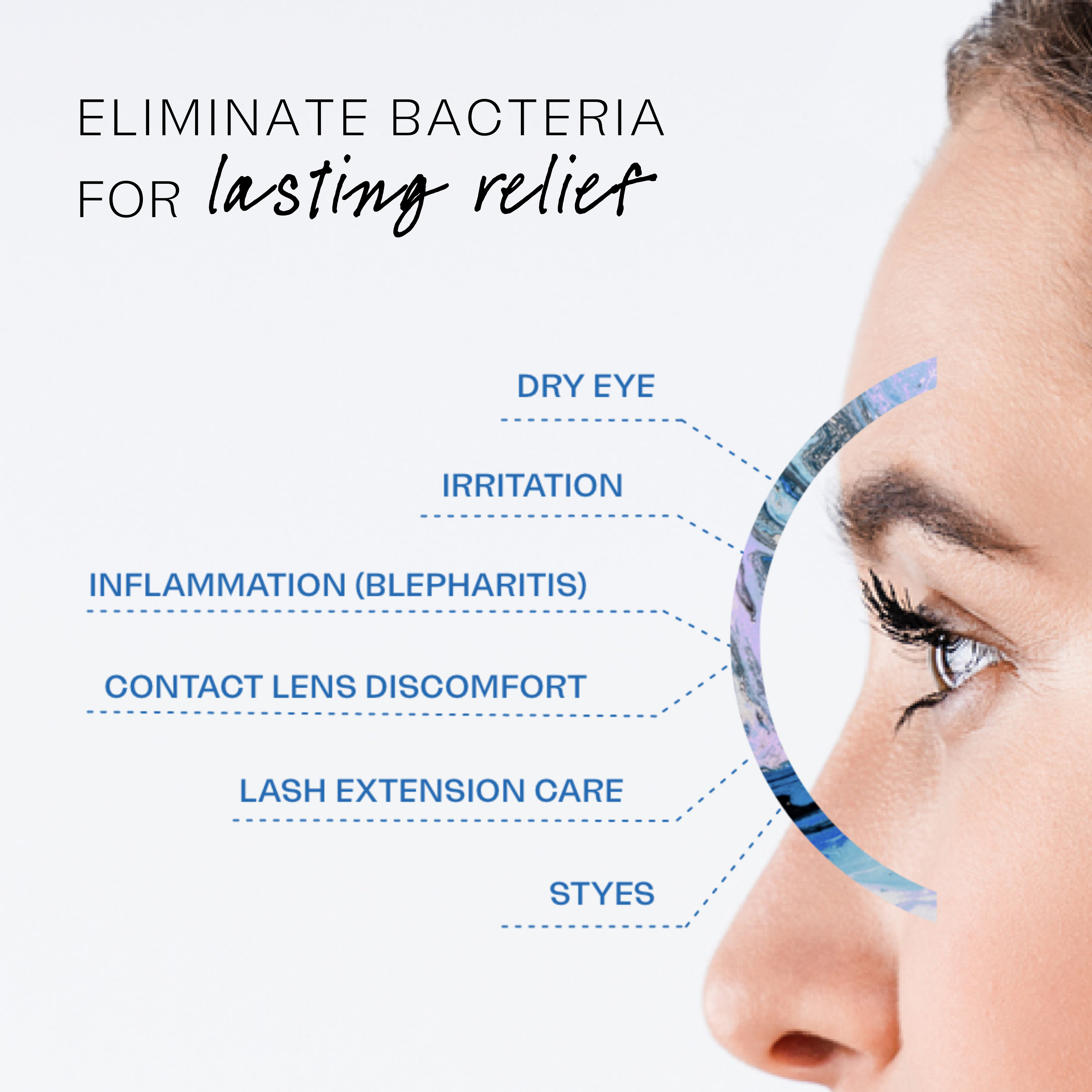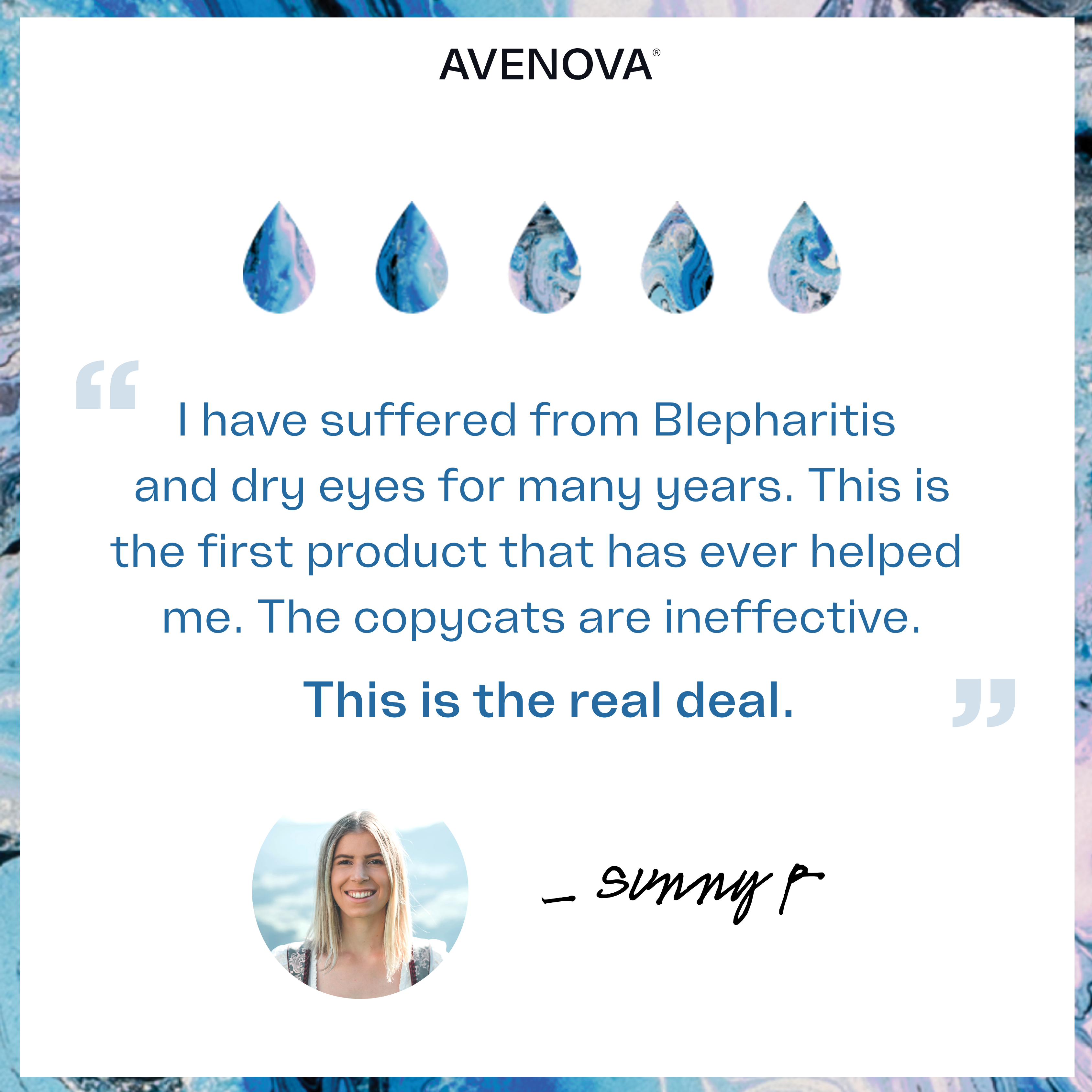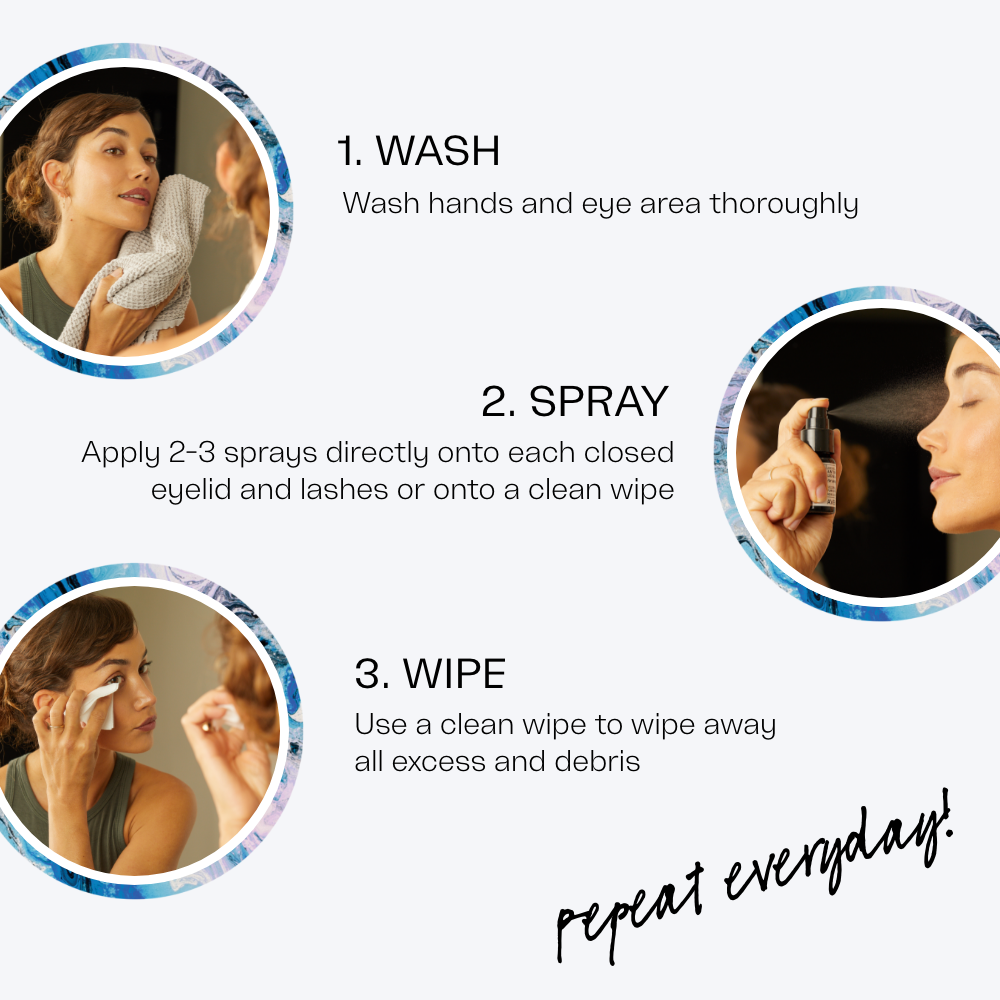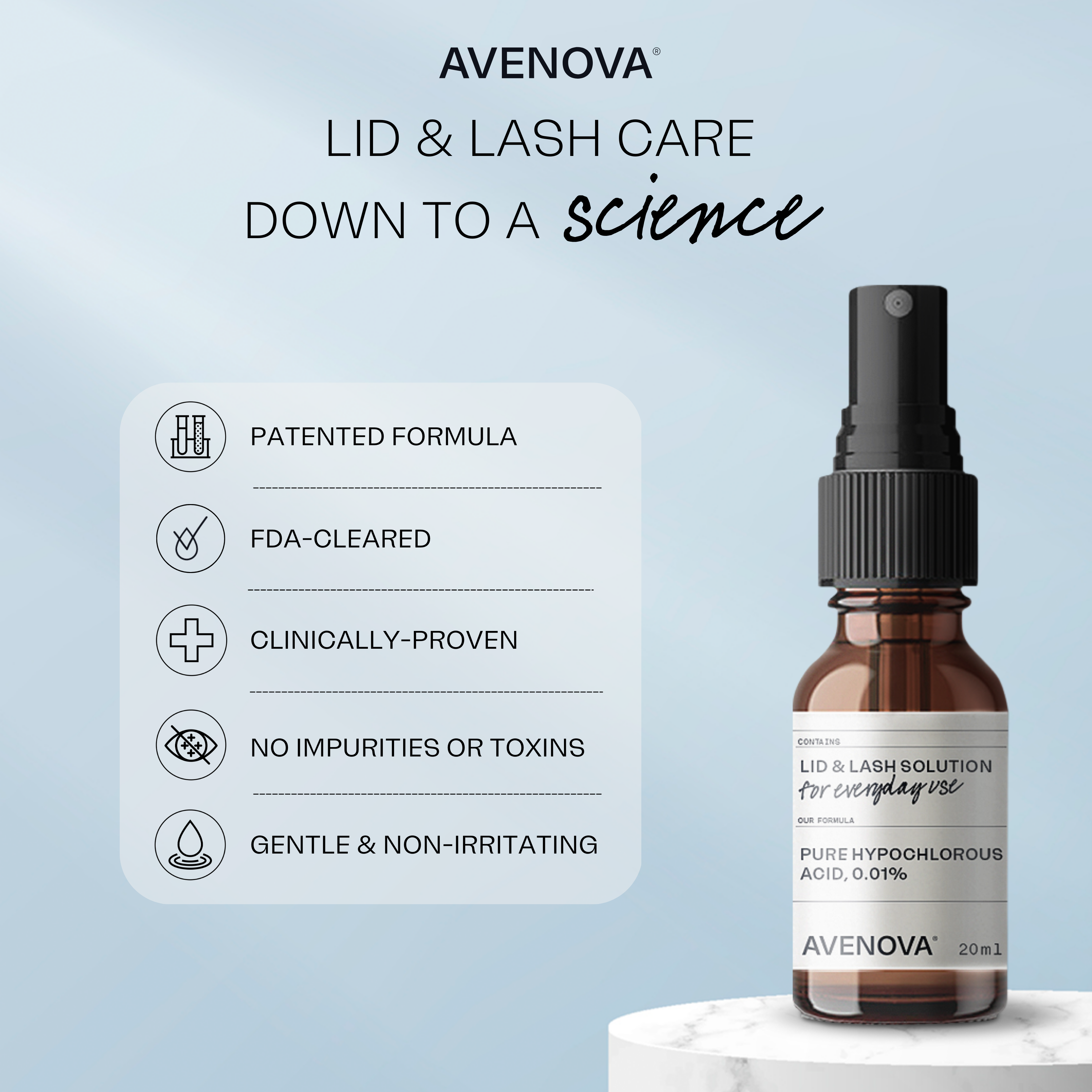 Avenova OTC Antimicrobial Spray Solution
$29.99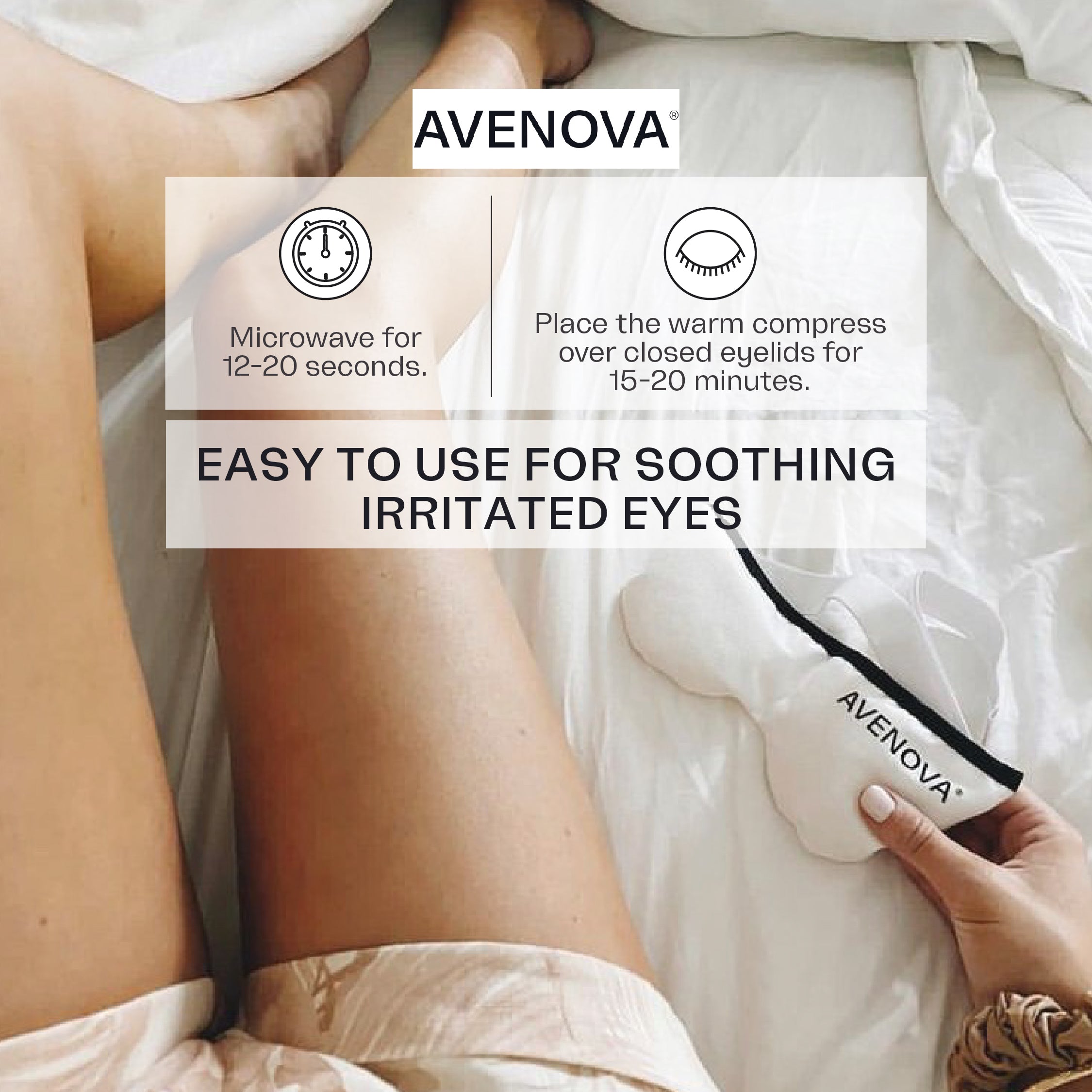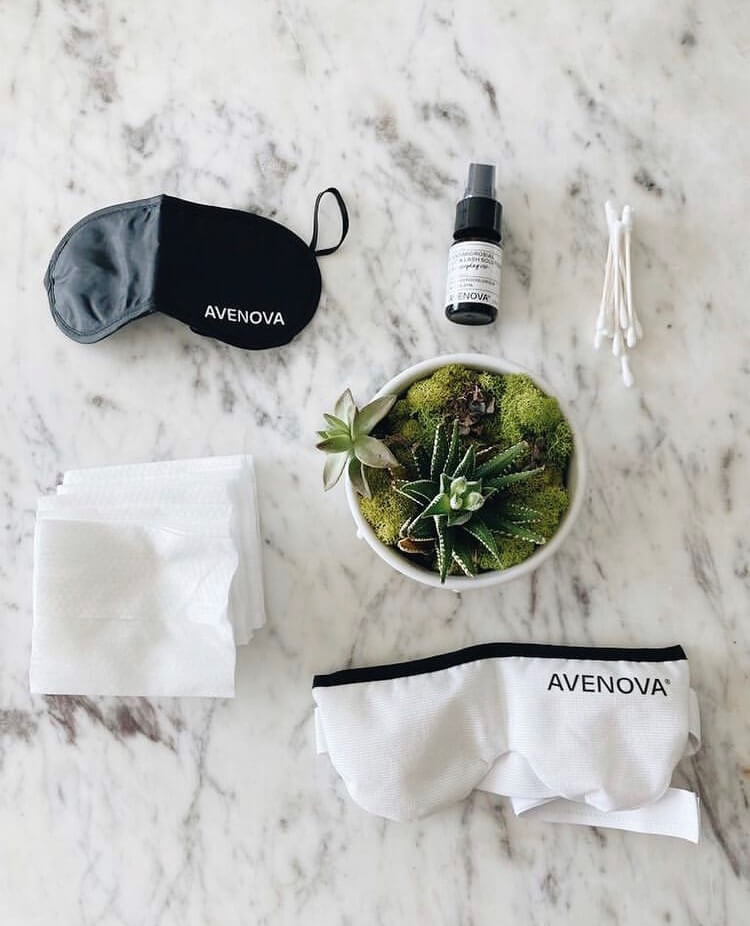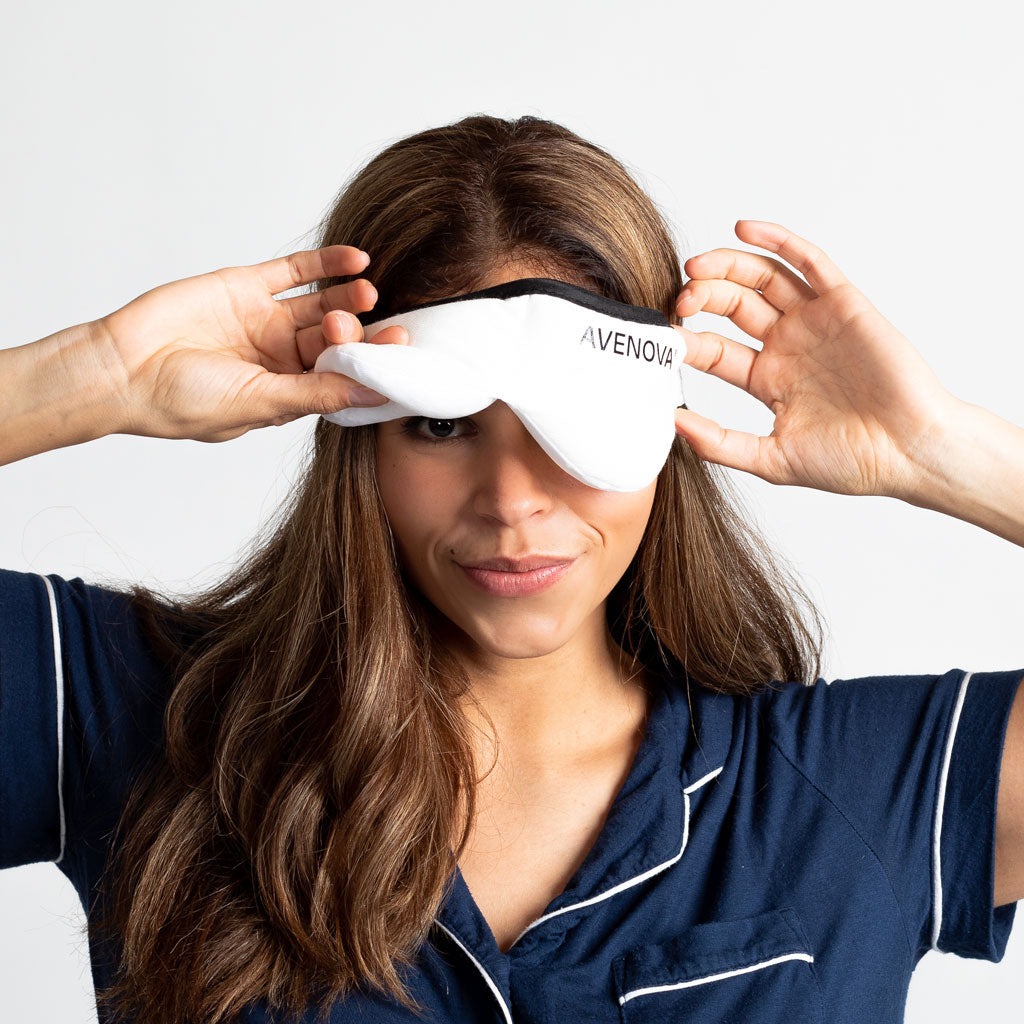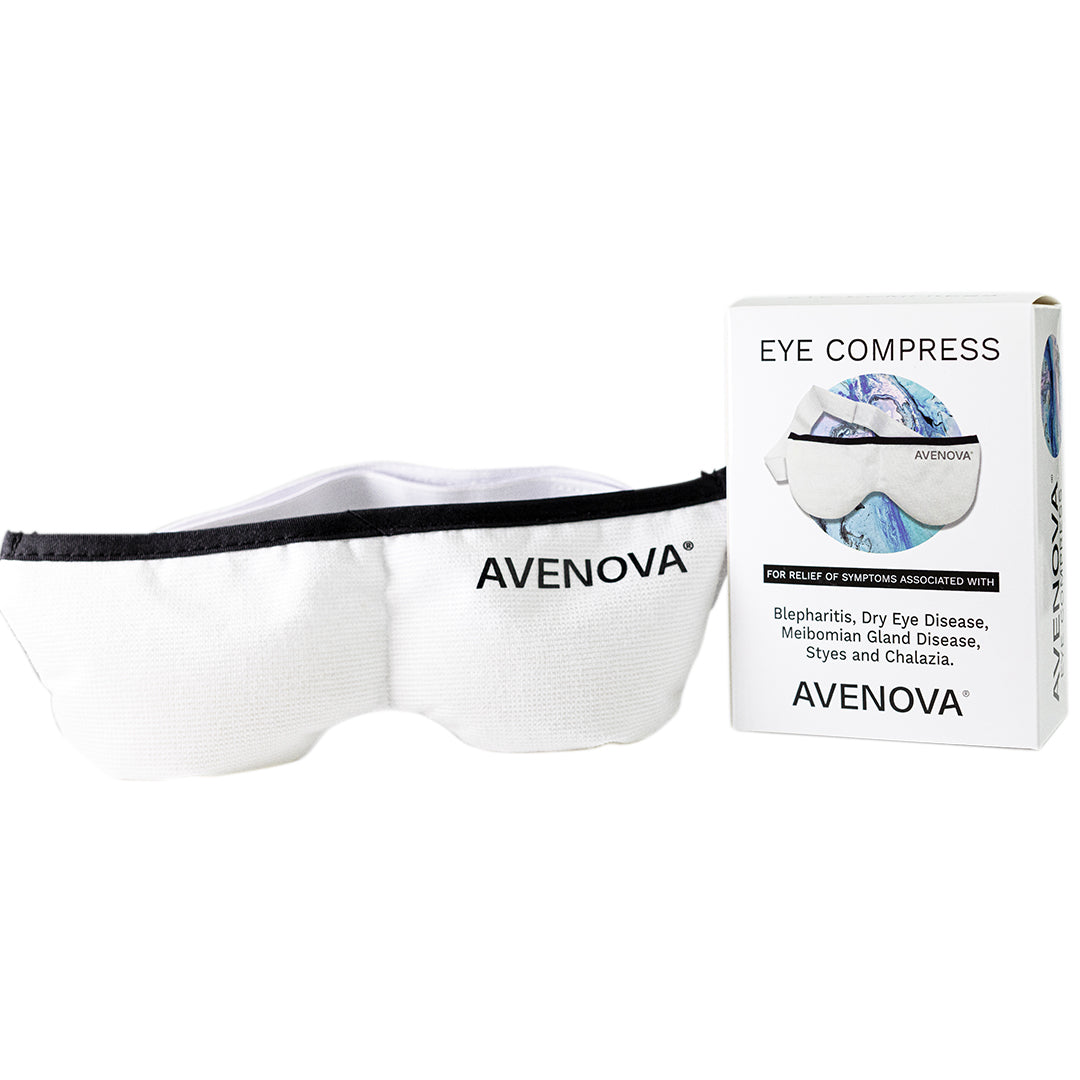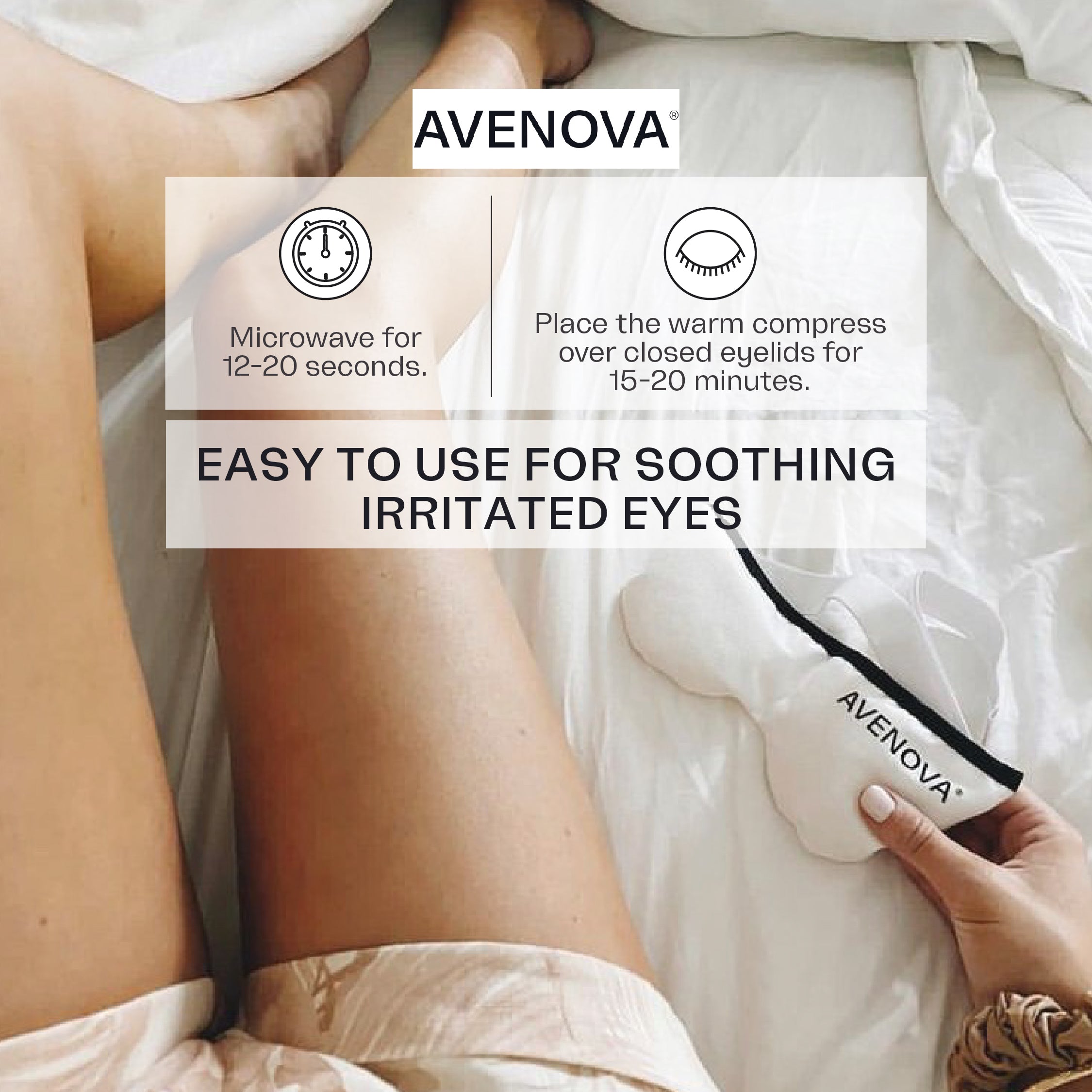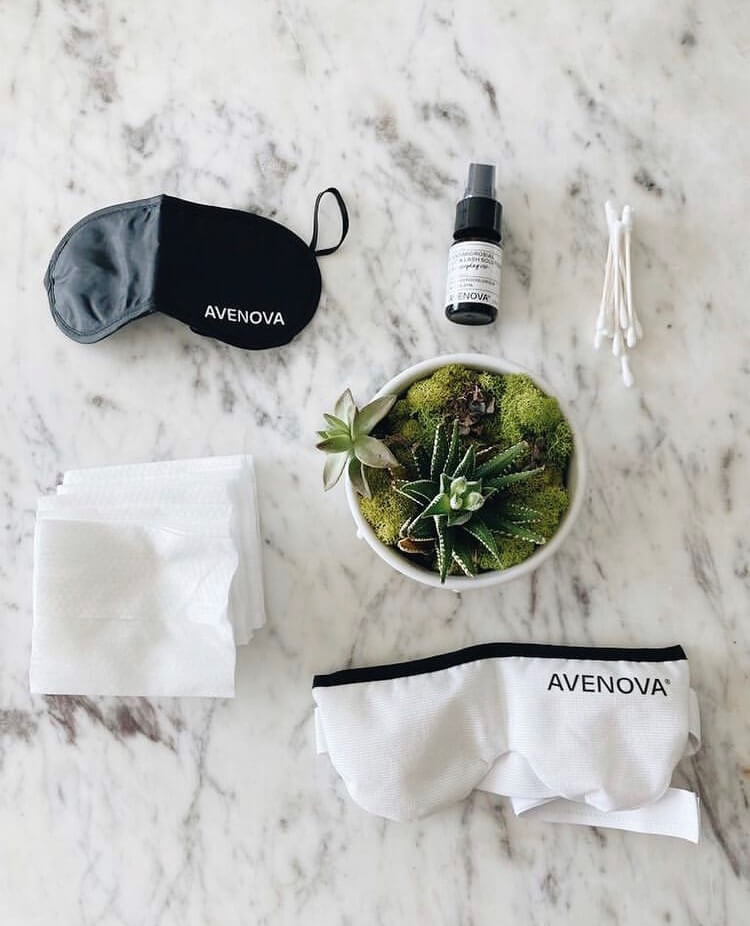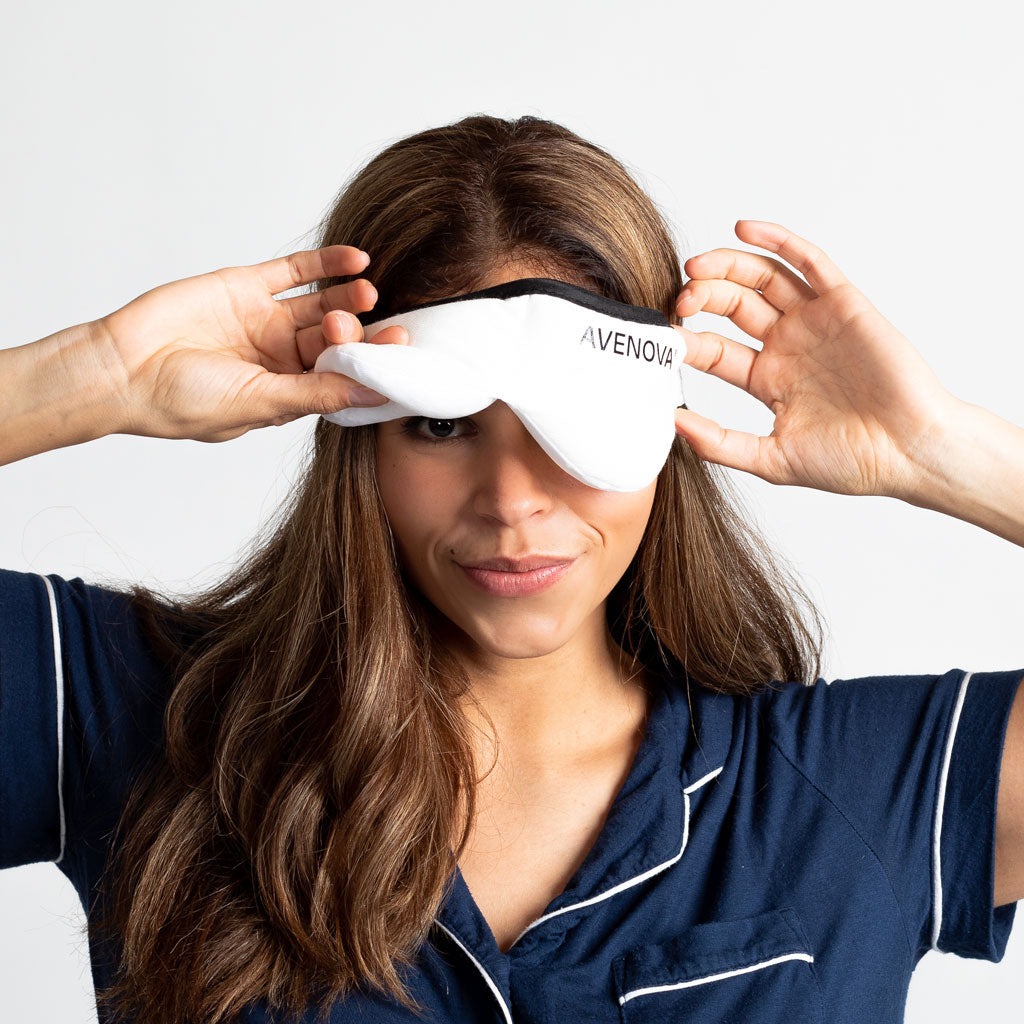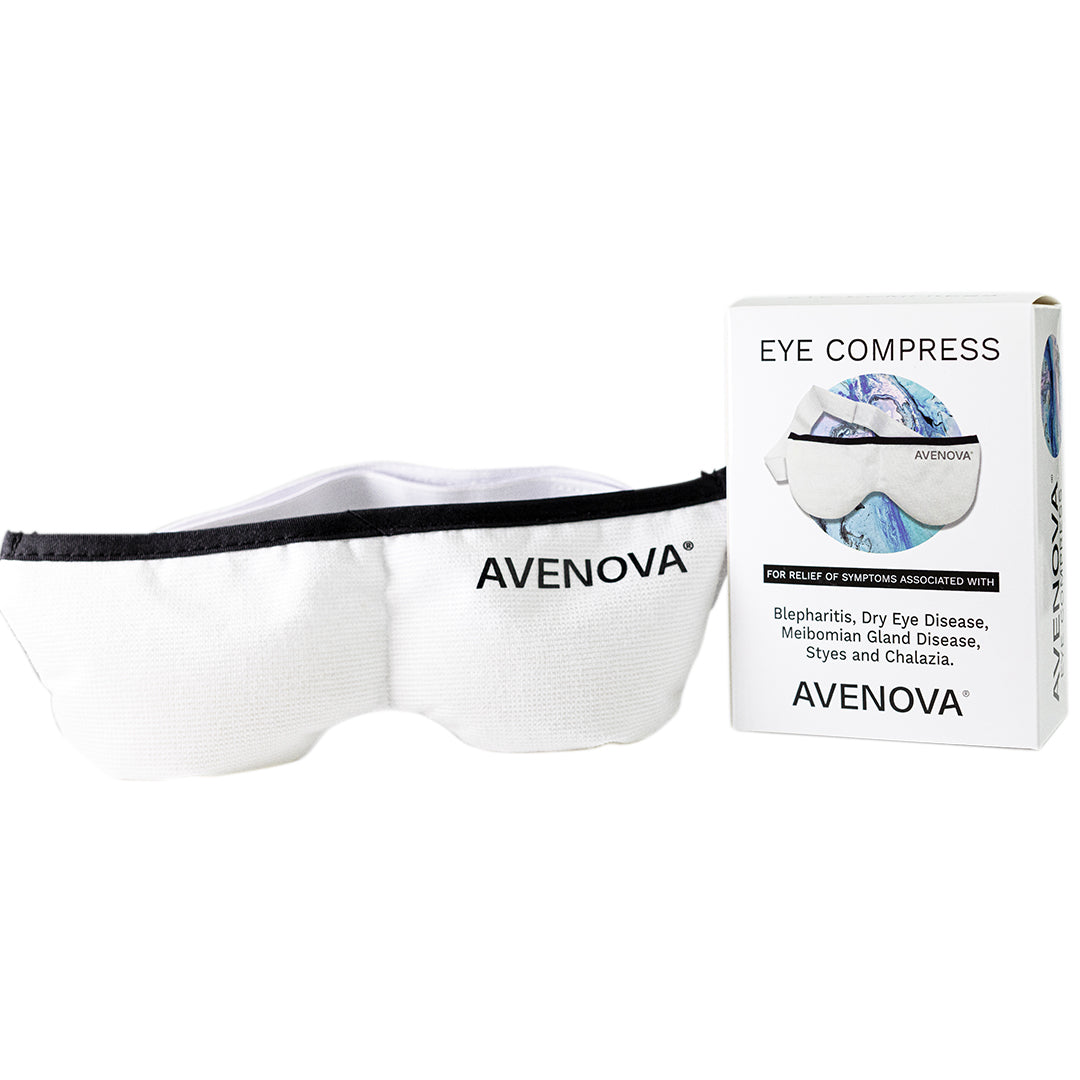 Avenova Eye Compress
$19.99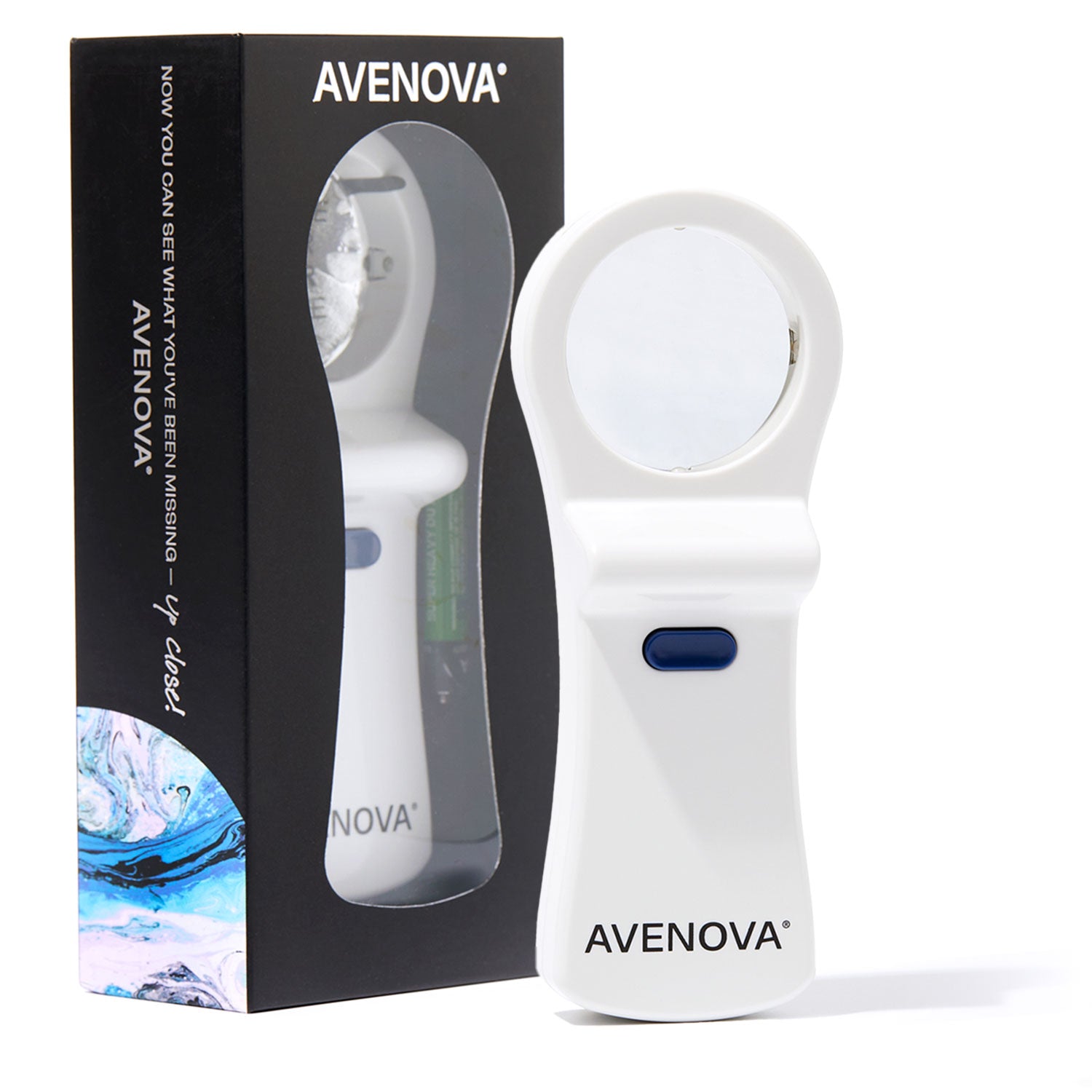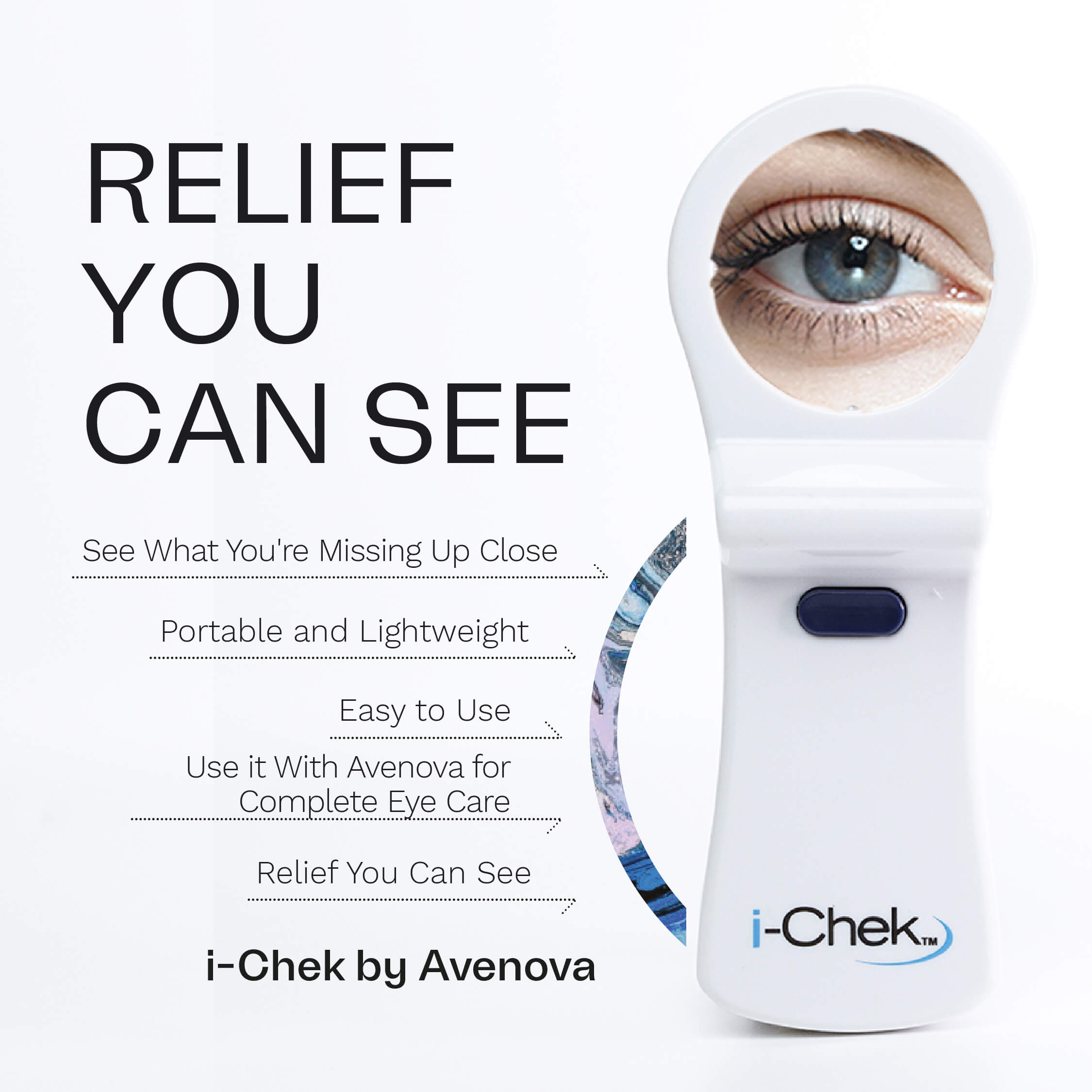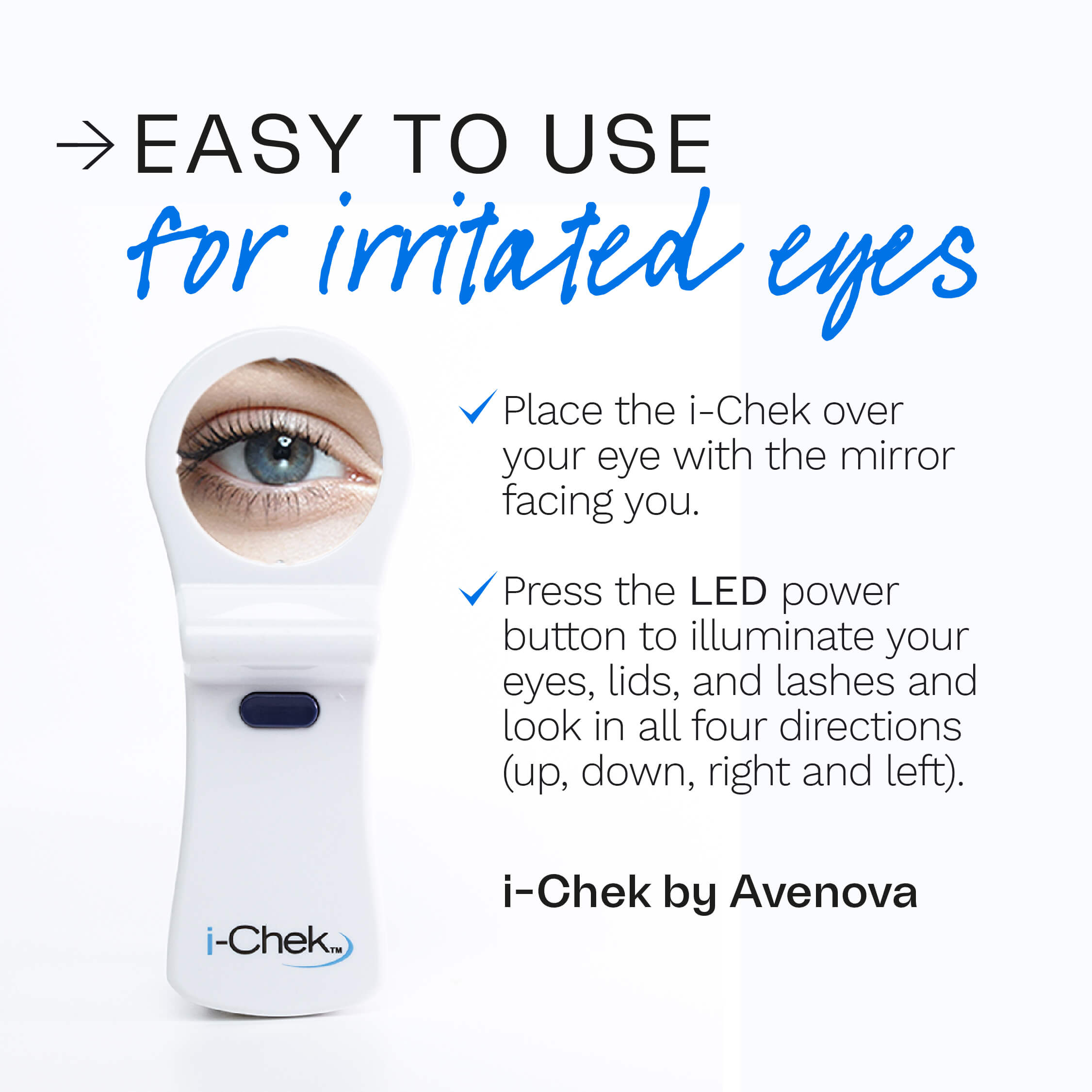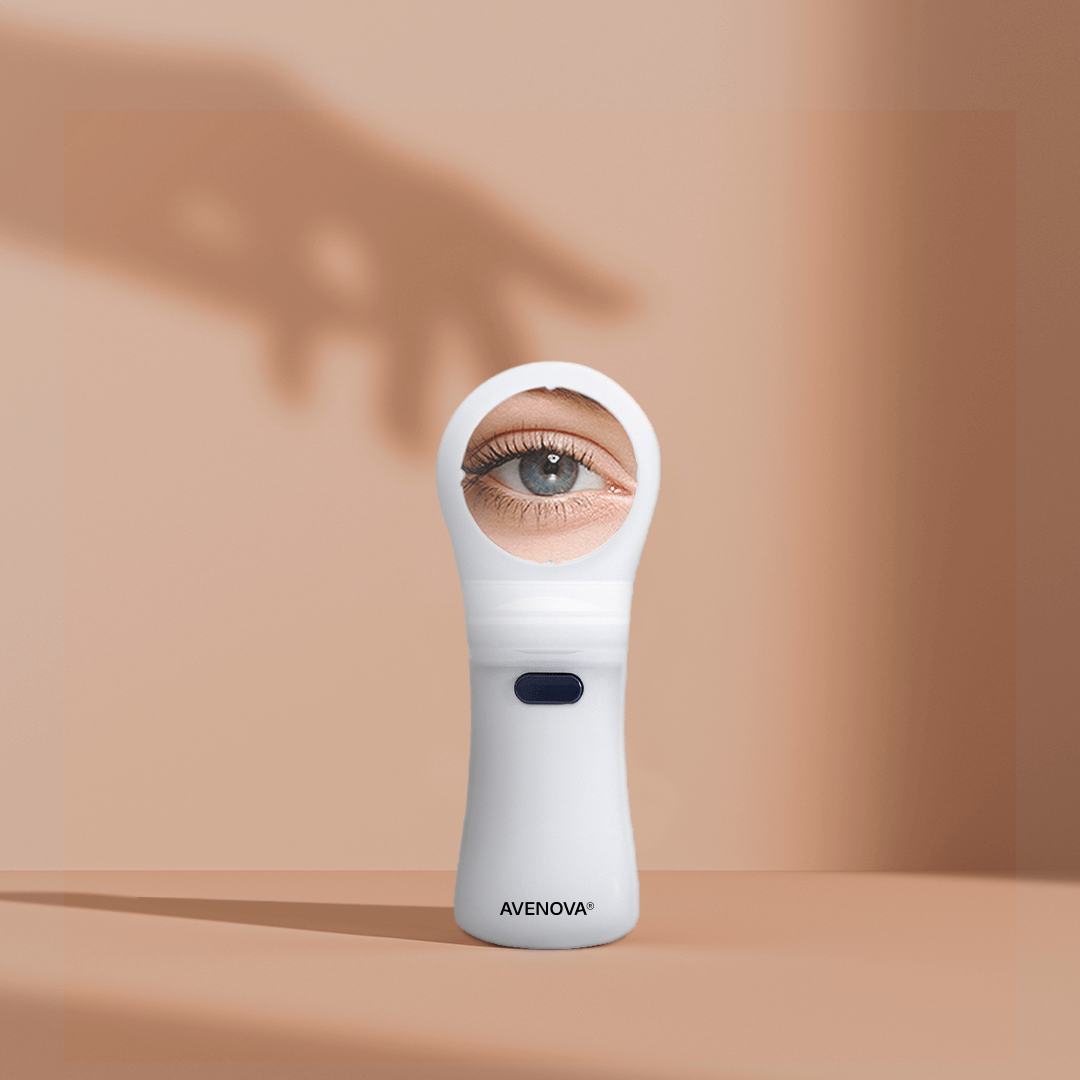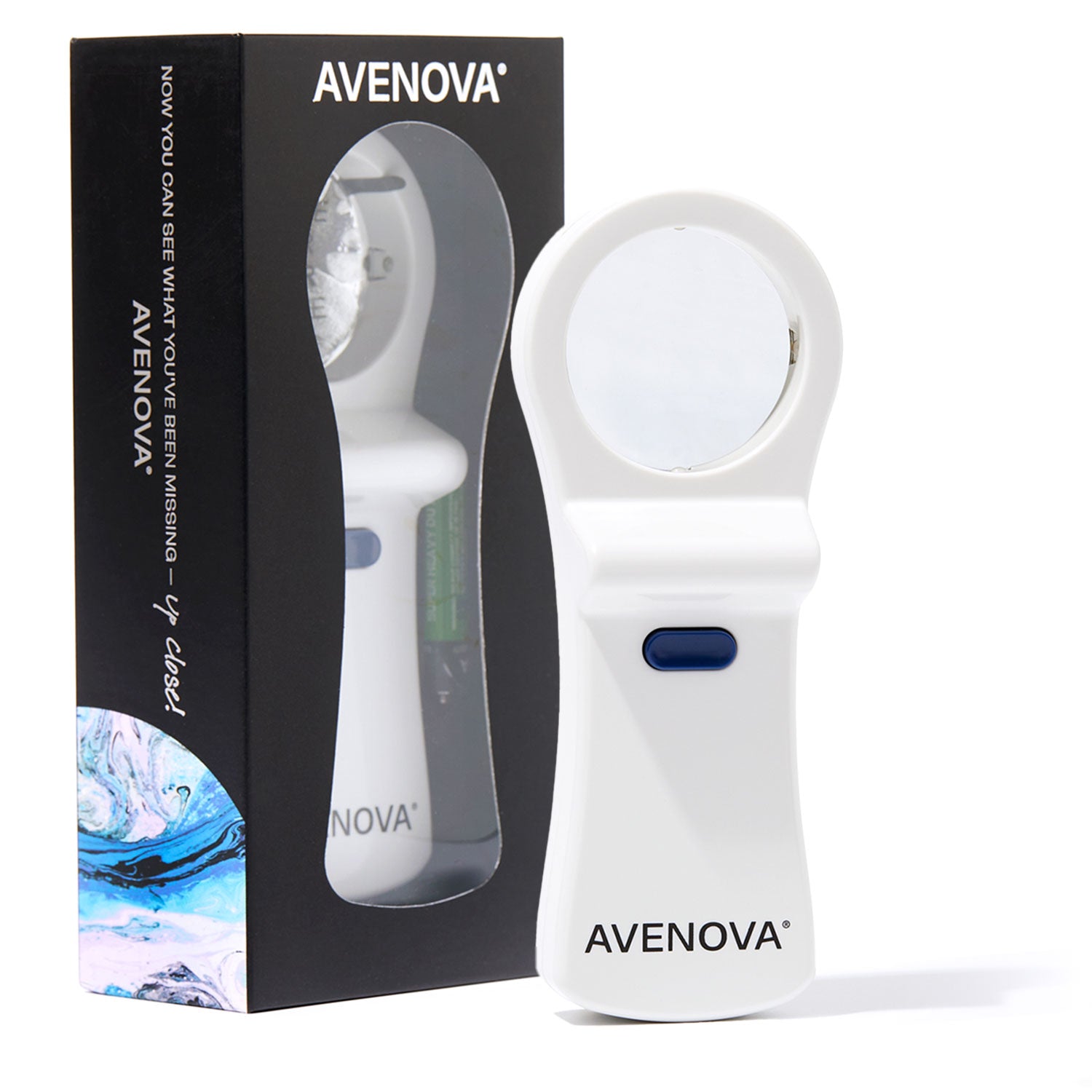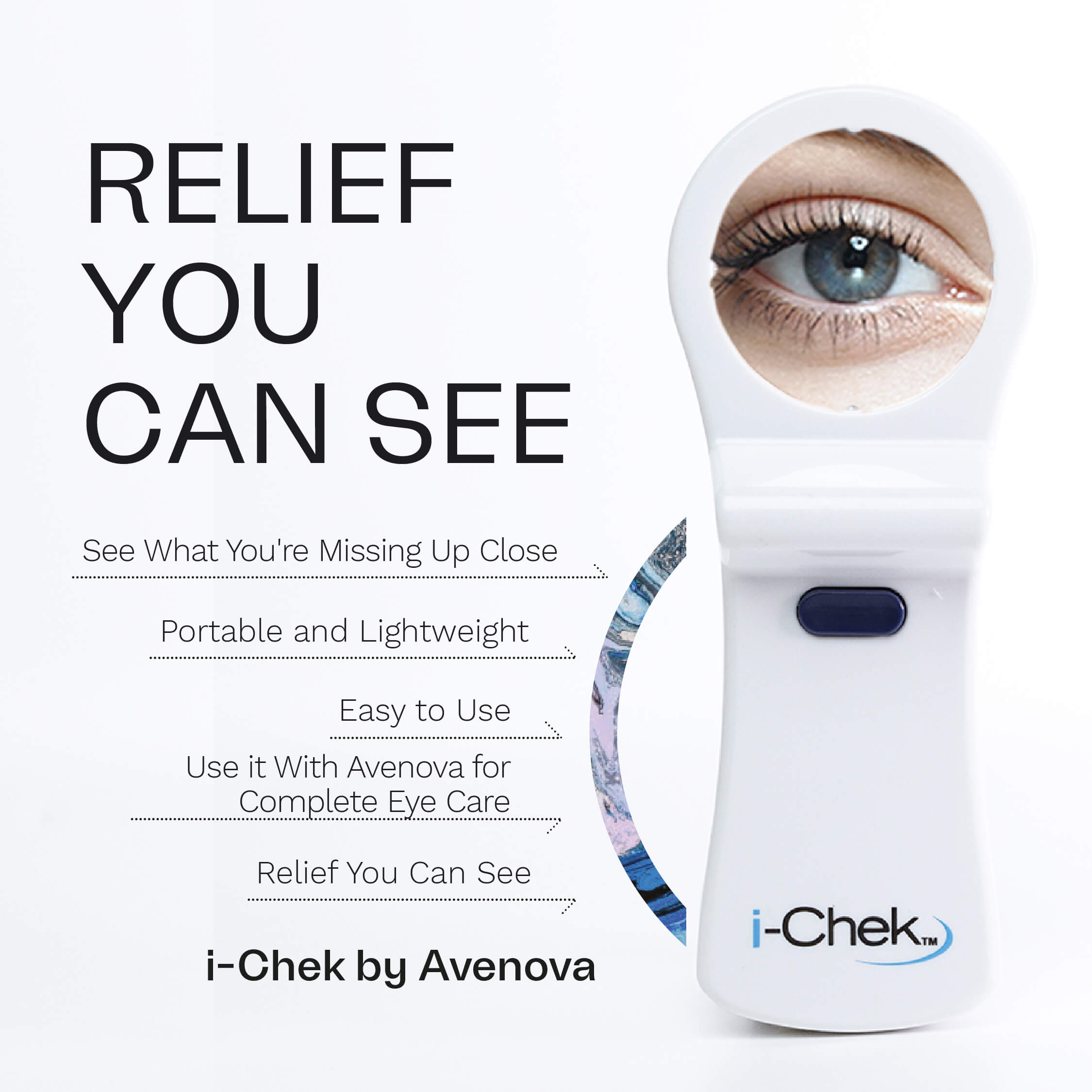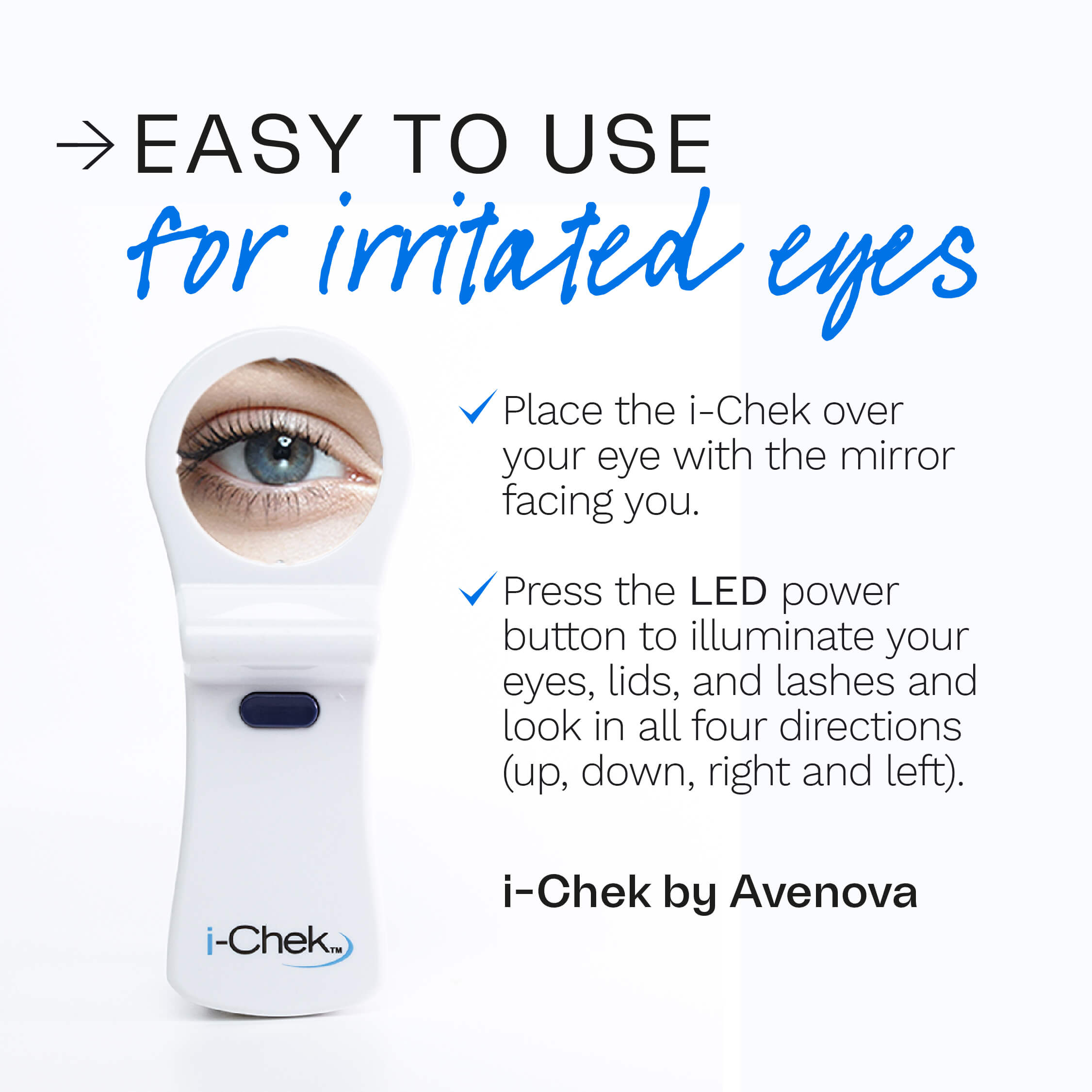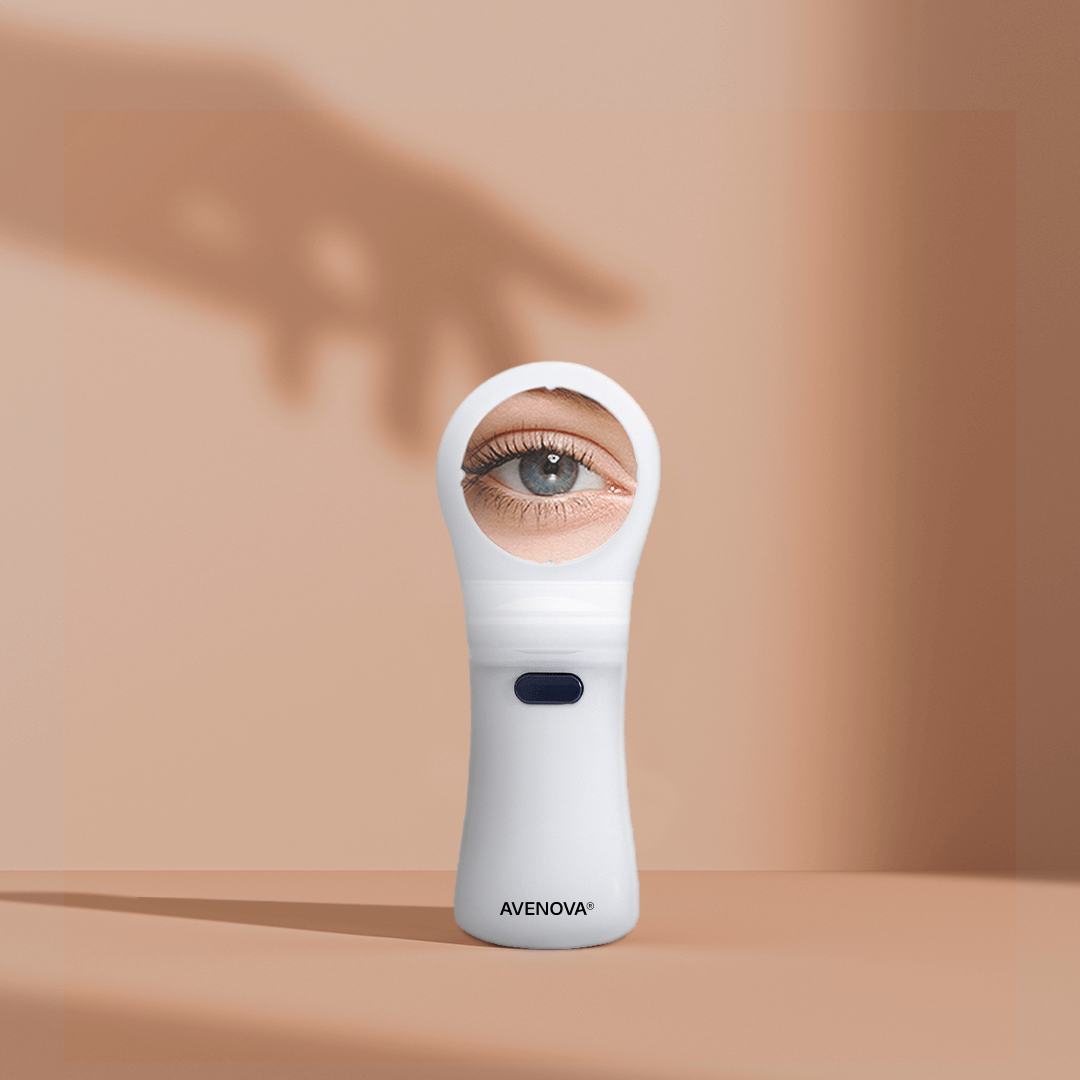 i-Chek by Avenova
$29.99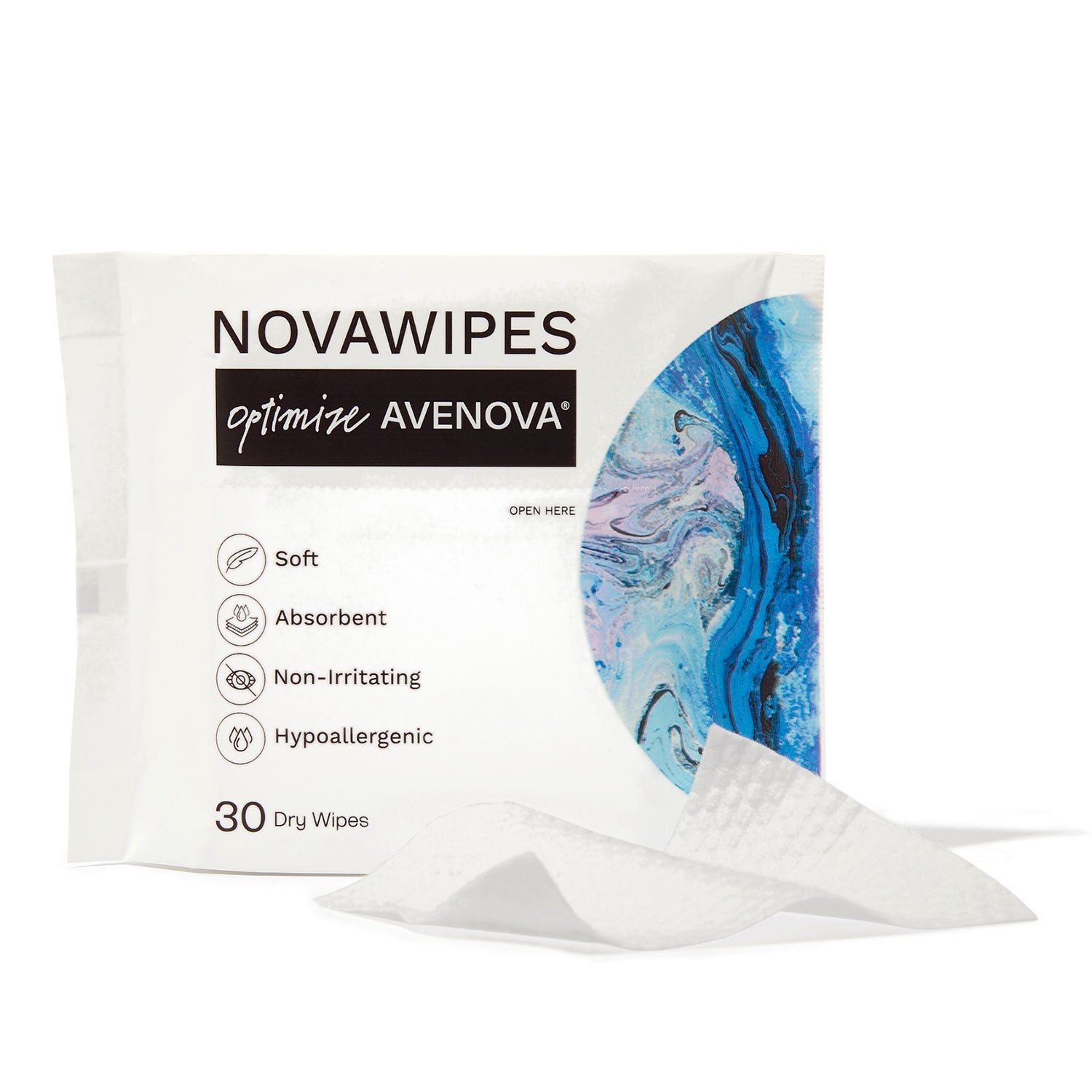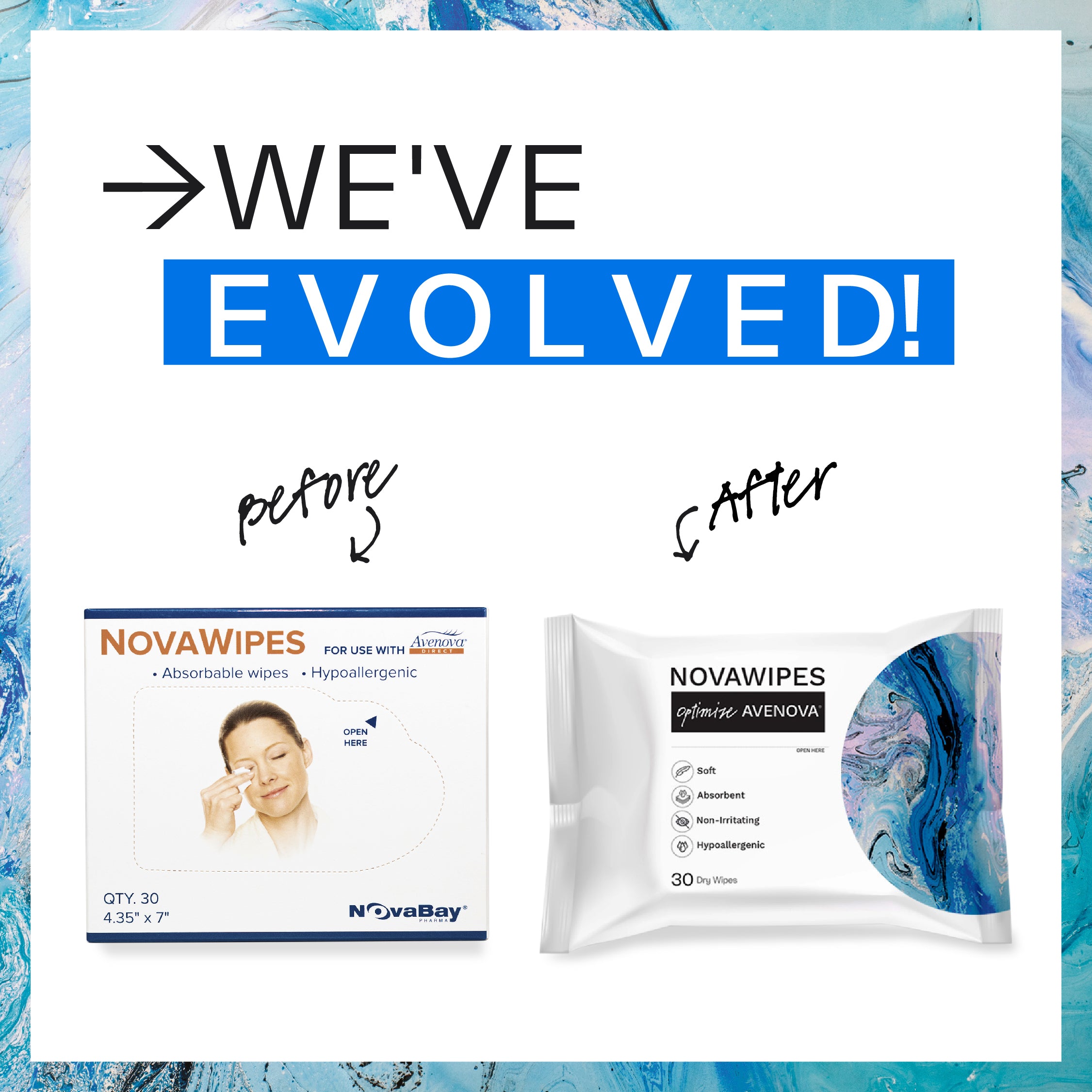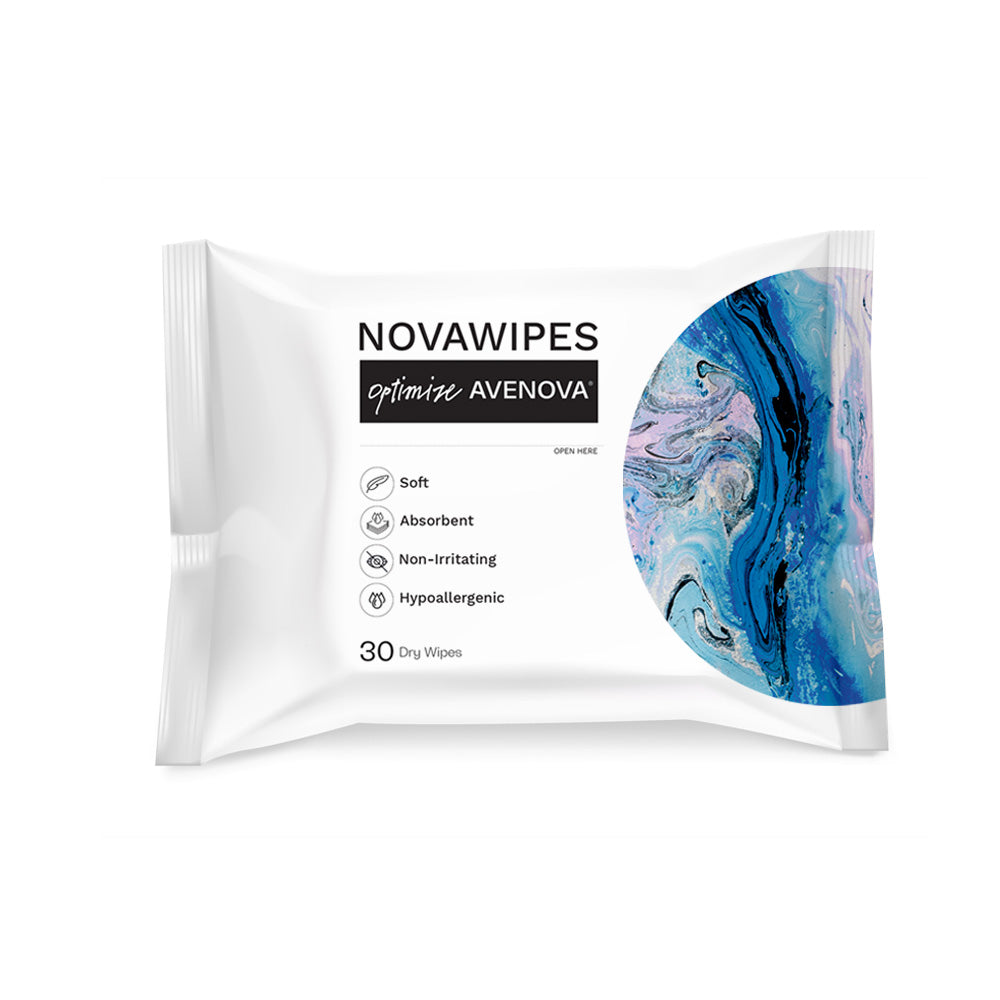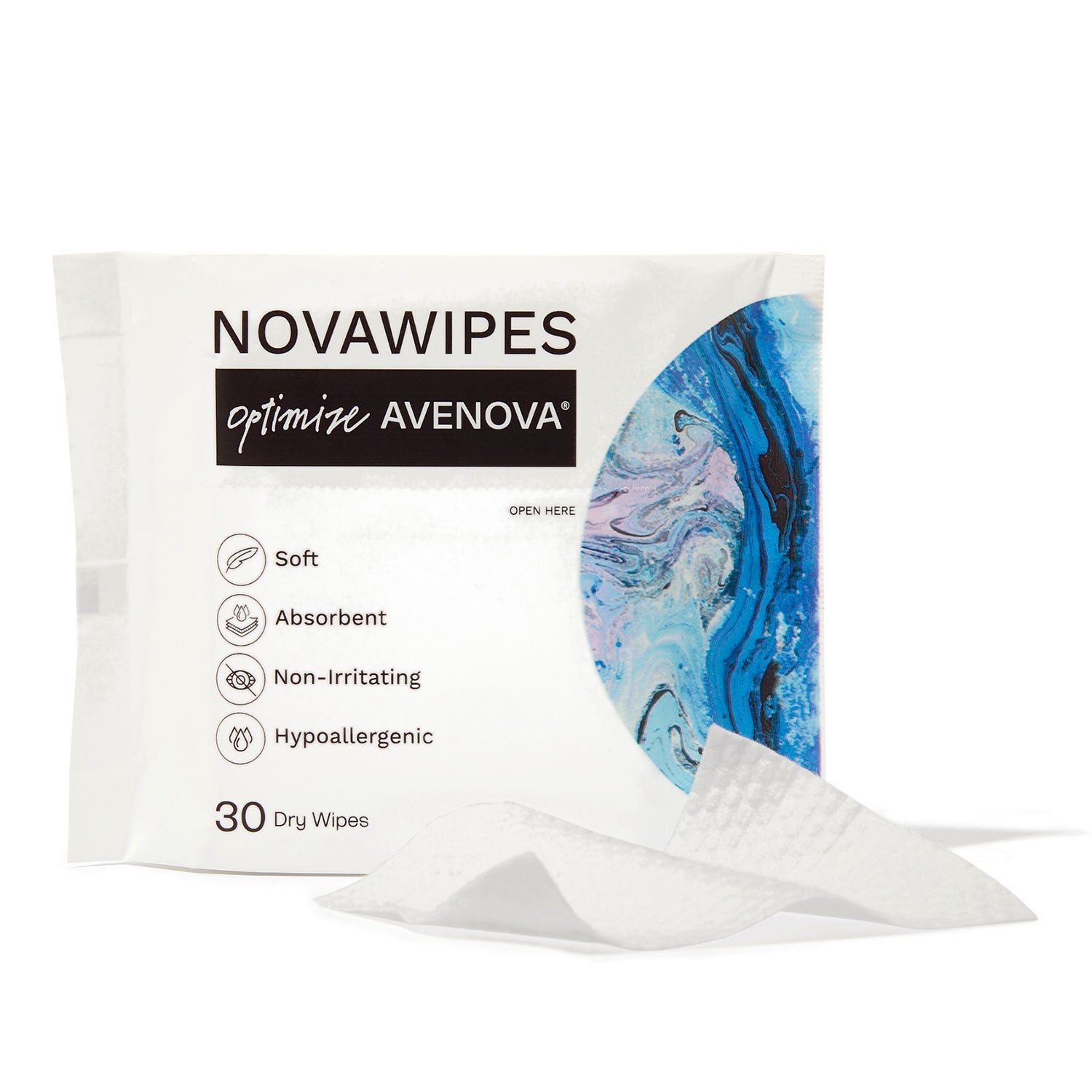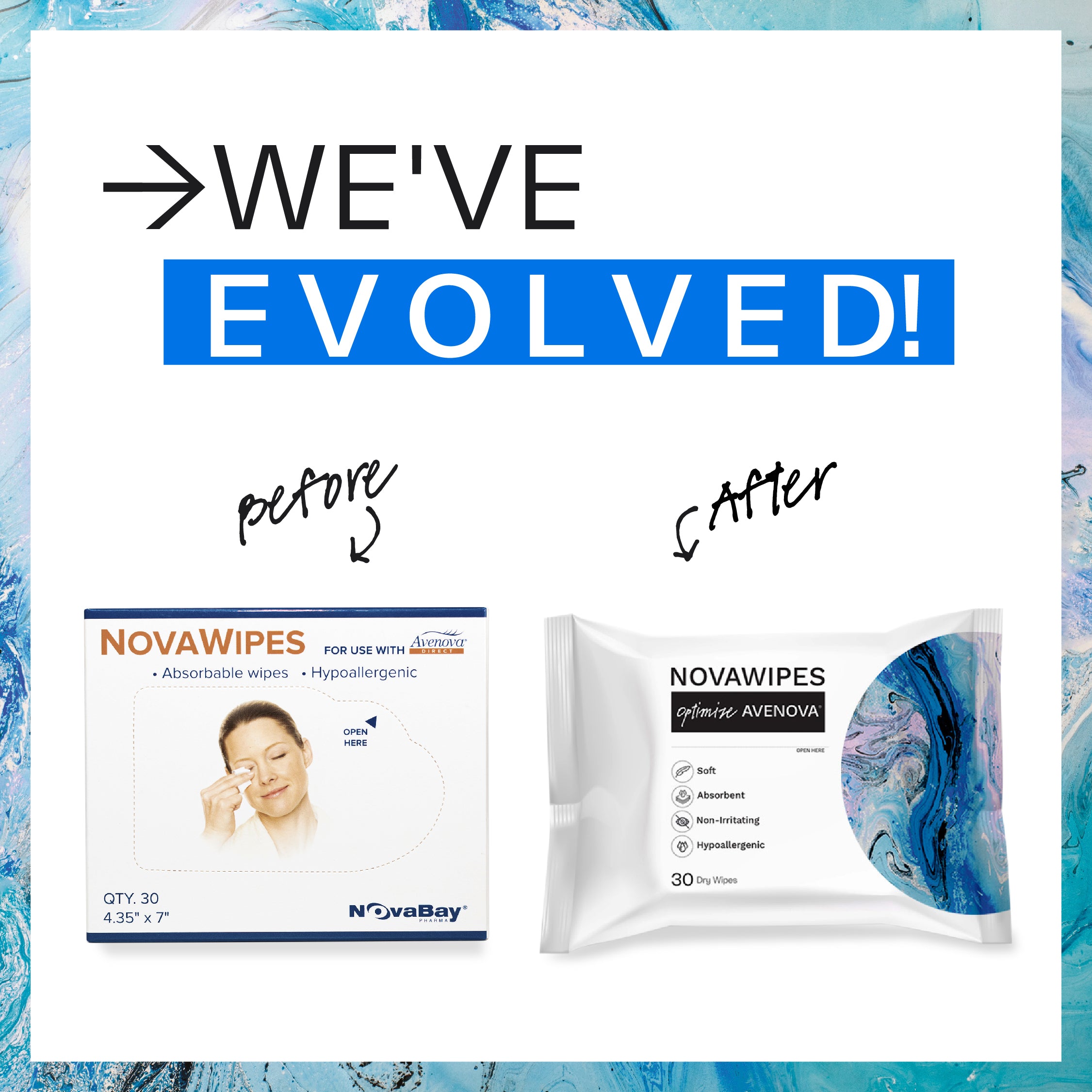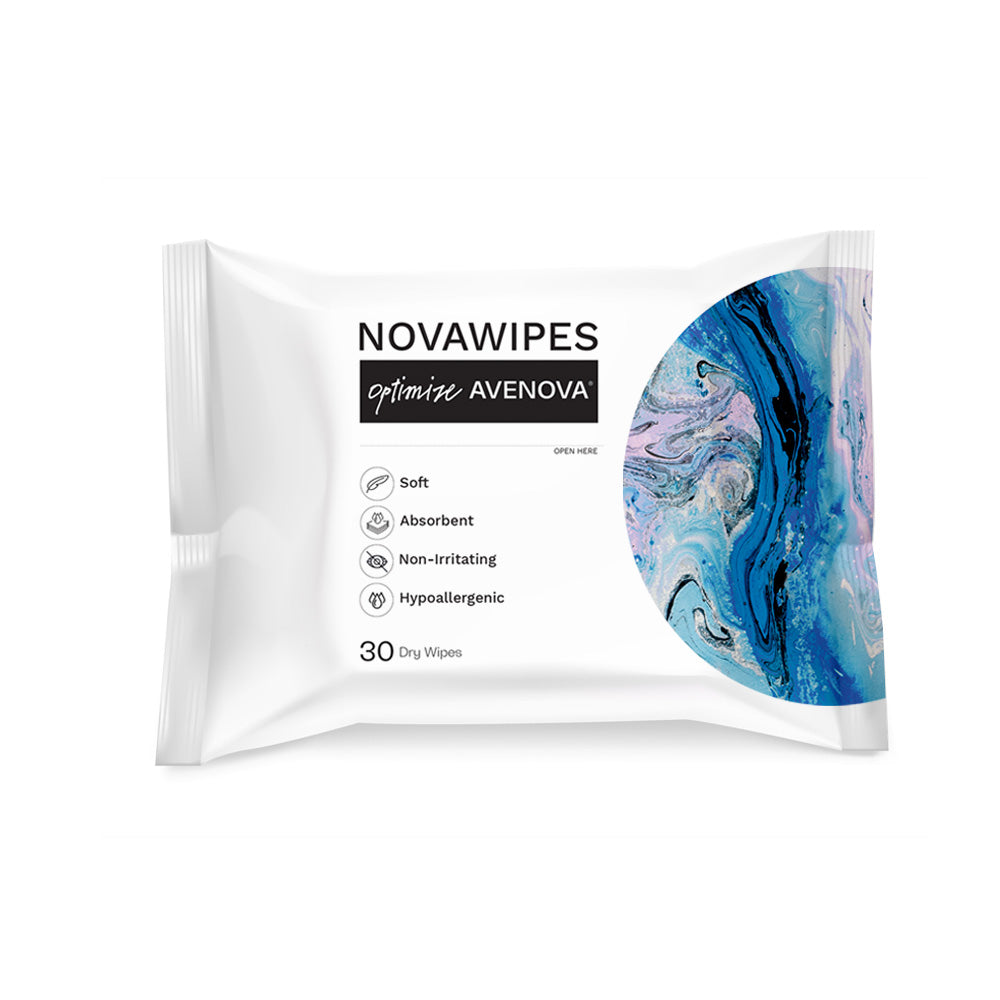 NovaWipes, Dry, Soft, Hypoallergenic, Absorbent Wipes for Applying Avenova (30 count)
$5.99