"Could my dry eye be cured? I can't believe this amazing stuff."
"I have had crazy dry eyes for a few years now, using eye drops or water mist constantly. My eyes felt dry and itchy like sand paper. I just figured it was menopause. Recently it got so bad I thought I had pink eye. I did some research and realized I may actually have a chronic infection. I started a regime of washing my eyes with special eye wash and using Avenova. It has been a few weeks and my dry eye is 90 percent better. I honestly can't believe it. I bought a second bottle of Avenova even though I have barely gone through any of the first. I couldn't risk going without it. This stuff is magic. It has changed my life. I no longer wake up in the middle of the night and in the morning with my eyelids glued painfully shut. I am honestly in shock at the improvement."

-TRC, Verified Amazon Customer
EYES LOVE
maqui berry
Screens. Pollution. Air Conditioning. Our eyes are under more stress than ever before which can lead to dry eye, eye fatigue and accumulated wear & tear. Support your eyes from the inside out with AVENOVA's Eye Health Support Oral Supplements specifically formulated to help soothe dry eyes and support overall eye health.*

Eye Health Support Supplements feature game changing MaquiBright®, a potent extract of nutrient-rich superfruit Maqui Berry, found only in the wild forests of Patagonia and packing 3x the antioxidant power of even blueberries. Together with concentrated, natural triglyceride Omega-3 fish oil, MaquiBright delivers essential nutrients and free radical fighters to promote healthy tears and support your daily eye health regimen.*

For optimal results, make Eye Health Support supplements part of a total eye health regimen that starts with proper hygiene using AVENOVA Antimicrobial Lid & Lash Cleanser as well as the instant soothing benefits of the AVENOVA Eye Compress and Lubricant Eye Drops.

These statements have not been evaluated by the FDA. This product is not intended to diagnose, treat, cure or prevent any disease.
TRIPLE ACTION SUPPORT,
superior potency
Omega-3 fatty acids are well known for their health promoting benefits including cardiovascular, brain function, anti-inflammatory and vision support. AVENOVA Eye Health Support supplements are packed with 315 mg of high quality, omega-3-rich fish oil to nourish eyes and promote healthy tears. Our high potency formula features a high concentration of DHA & EPA in their natural triglyceride form (not refined or reformed) for superior absorption.
TRIPLE ACTION SUPPORT
Nourish:

Nutrient-rich maqui berry and omega-3-rich fish oil deliver critical nourishment

Protect:

Powerful antioxidants known to protect against free radicals and light-induced cell damage

Promote:

Promotes healthy tears to help comfort dry eyes
"I have tried a number of other similar products, and this one is, hands down, the best. It's gentle on the eyes and feels great. Most importantly, it's the only thing keeping me wearing my contacts for a full day."
Jamie Shelton
"I suffered with Dry Eyes and Blepharitis for years and have tried every product on the market. Avenova is the only product that helps. Don't waste your money on all these other products like I have done. I highly recommend it to everyone with eye issues, it works!!!"
Jessie Nguyen
"I've had blepharitis for years. This is the first product I've tried that I don't mind using day and night. It's gentle, it doesn't hurt, and it works! Thank you!!!"
Martin Jackman
NO BLEACH
NO IMPURITIES
NO IRRITATION
Avenova is lab tested and clinically proven to be the most effective lid & lash solution available over the counter. It kills a broad spectrum of bacteria and successfully helps relieve chronic eye conditions like Dry Eye, Blepharitis, Meibomian Gland Dysfunction, Contact Lens Intolerance and Inflammation.
RETURN TO LIFE

When your sight is interrupted by inflammation and redness, it's not just painful and unsightly, it robs you of the moments that matter—what you see and how you're seen.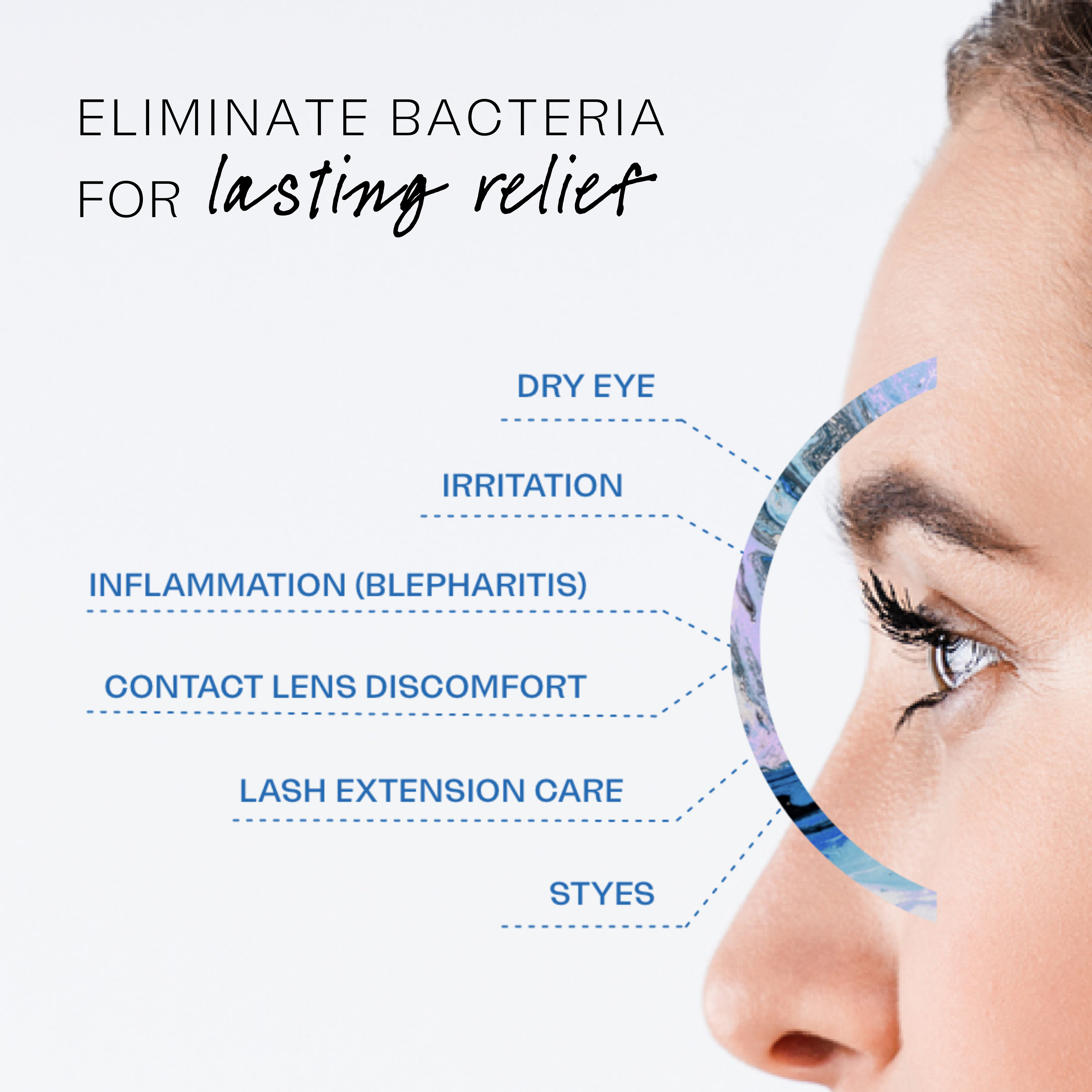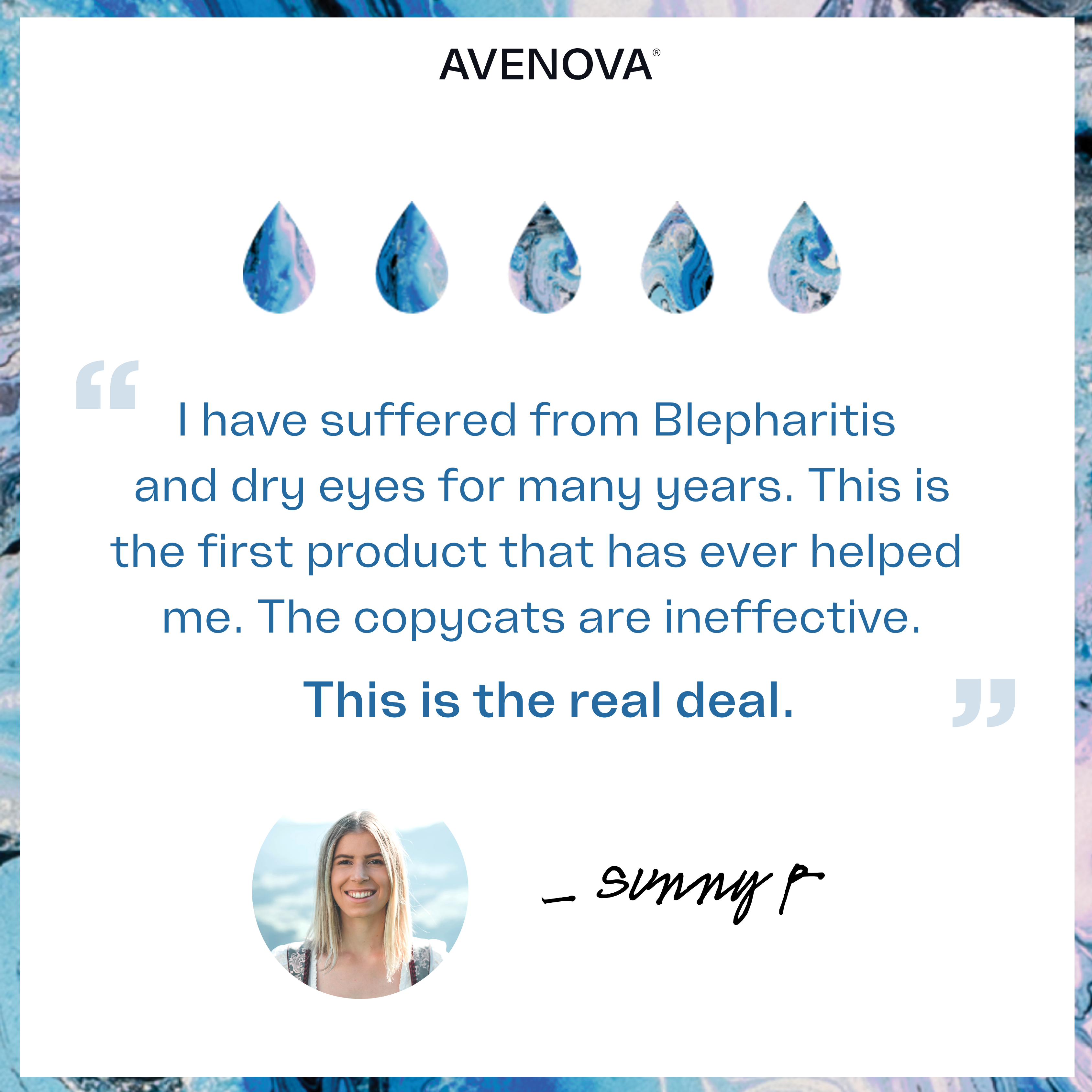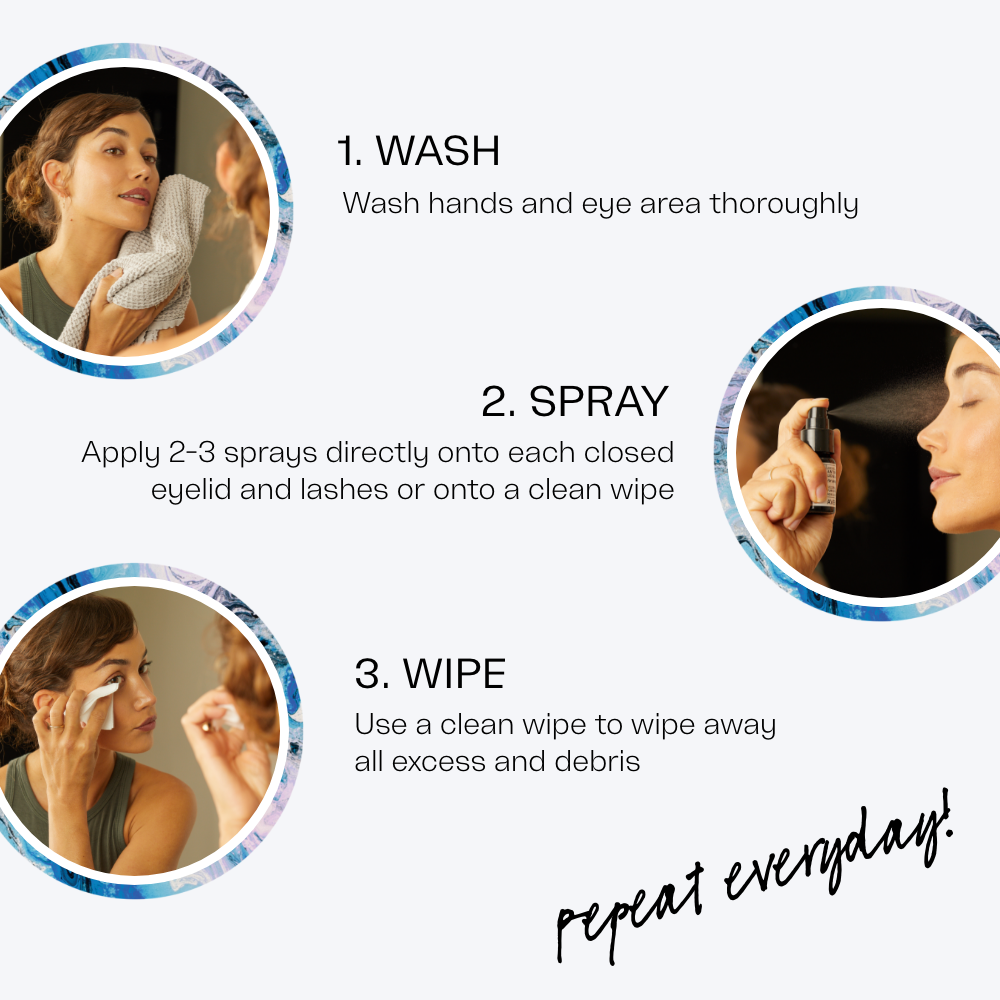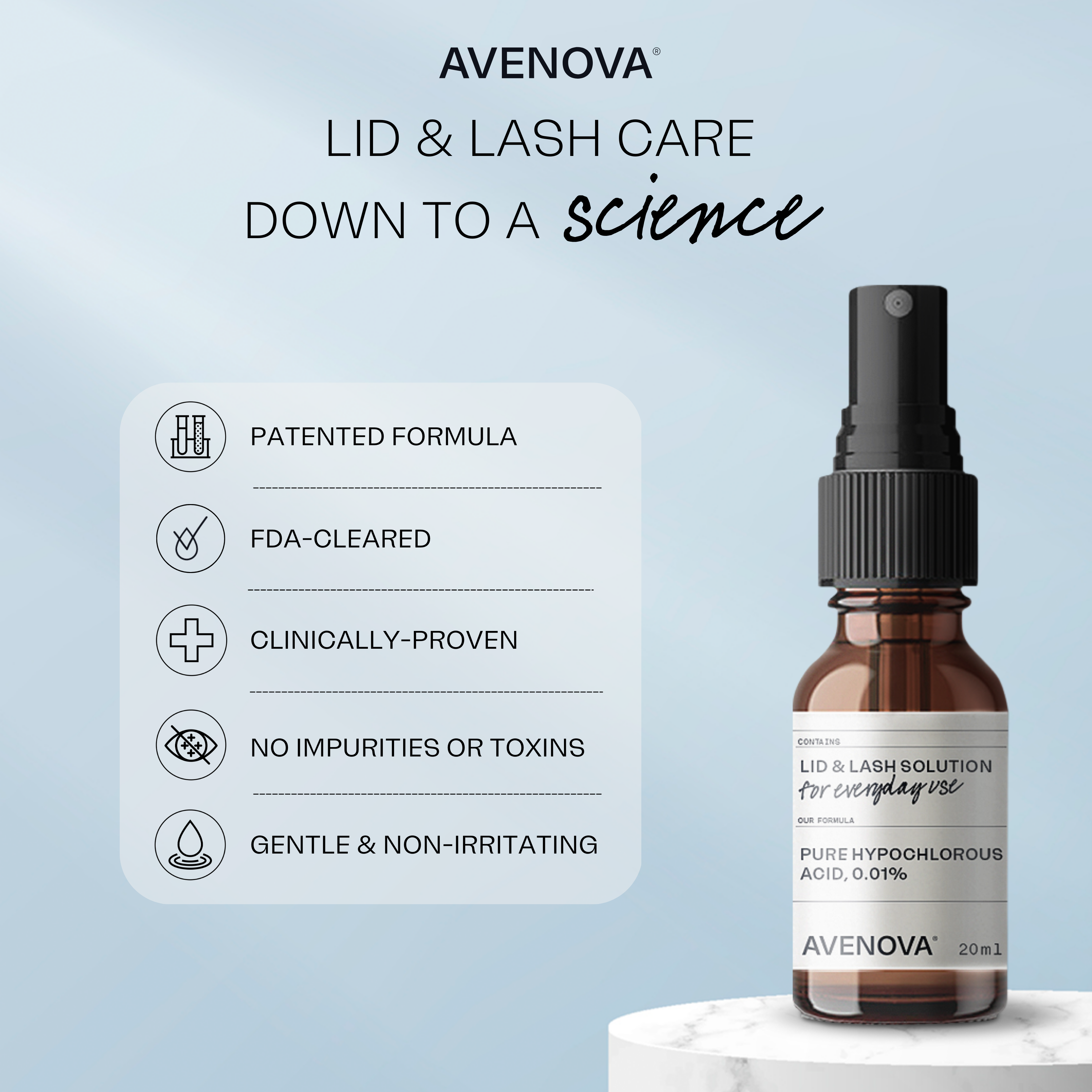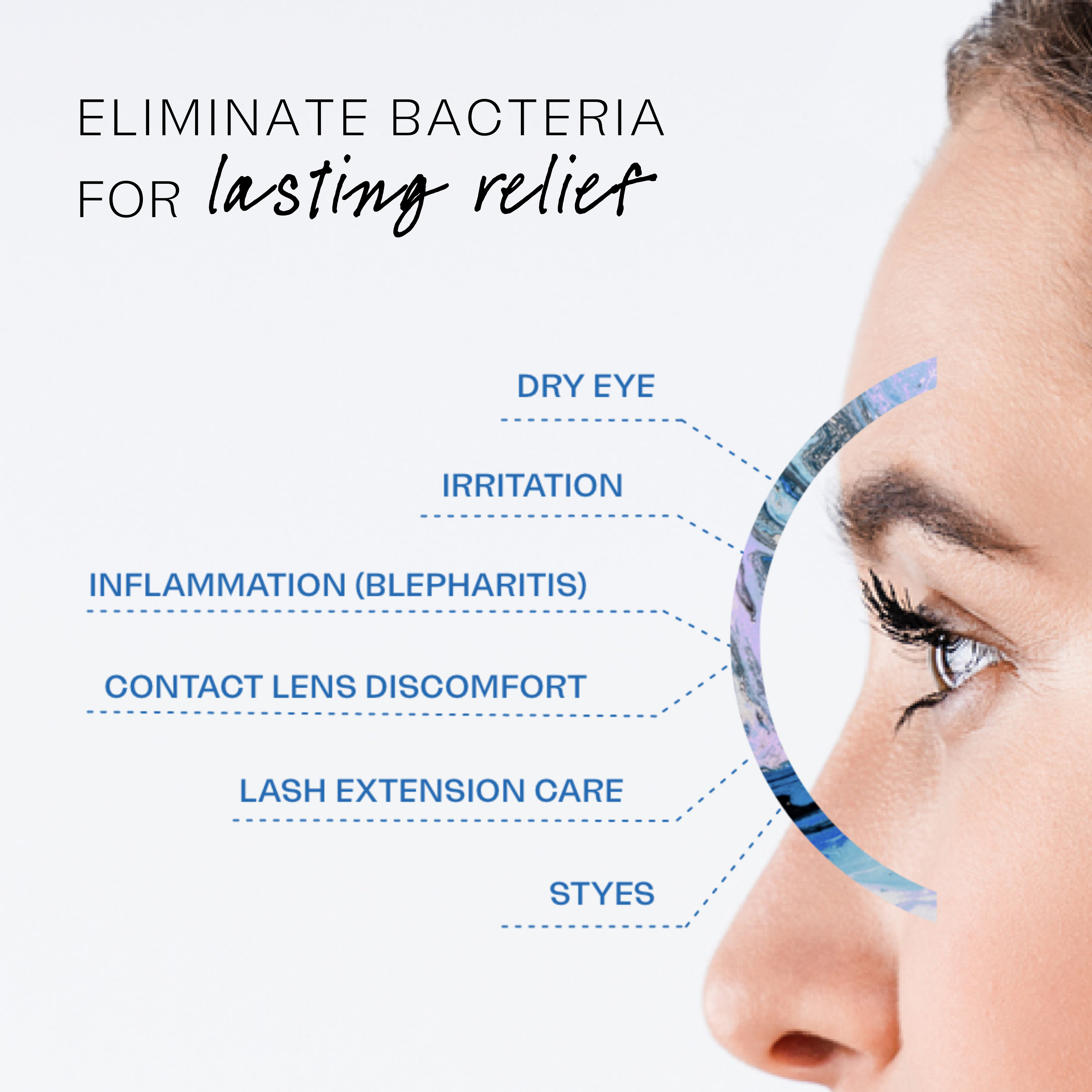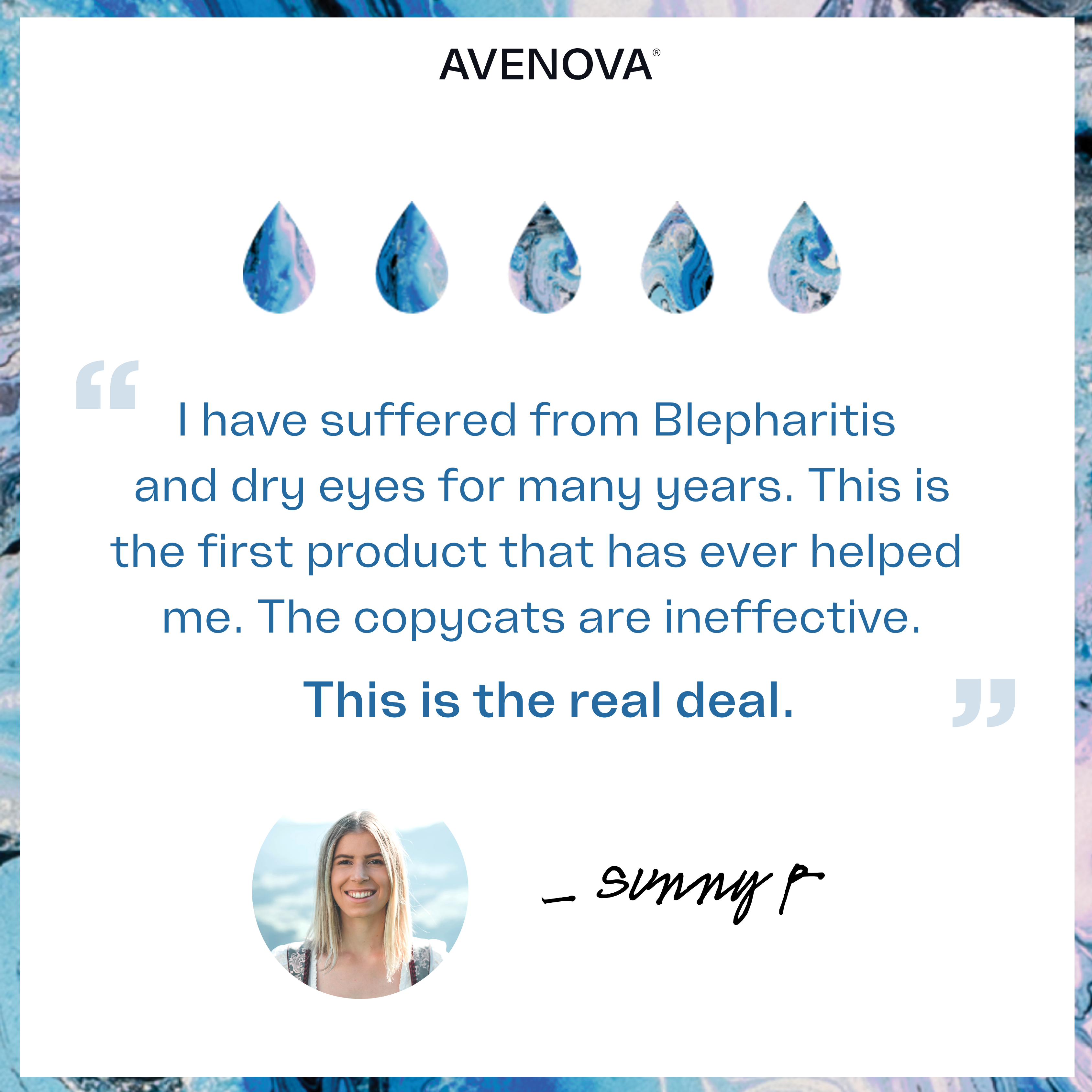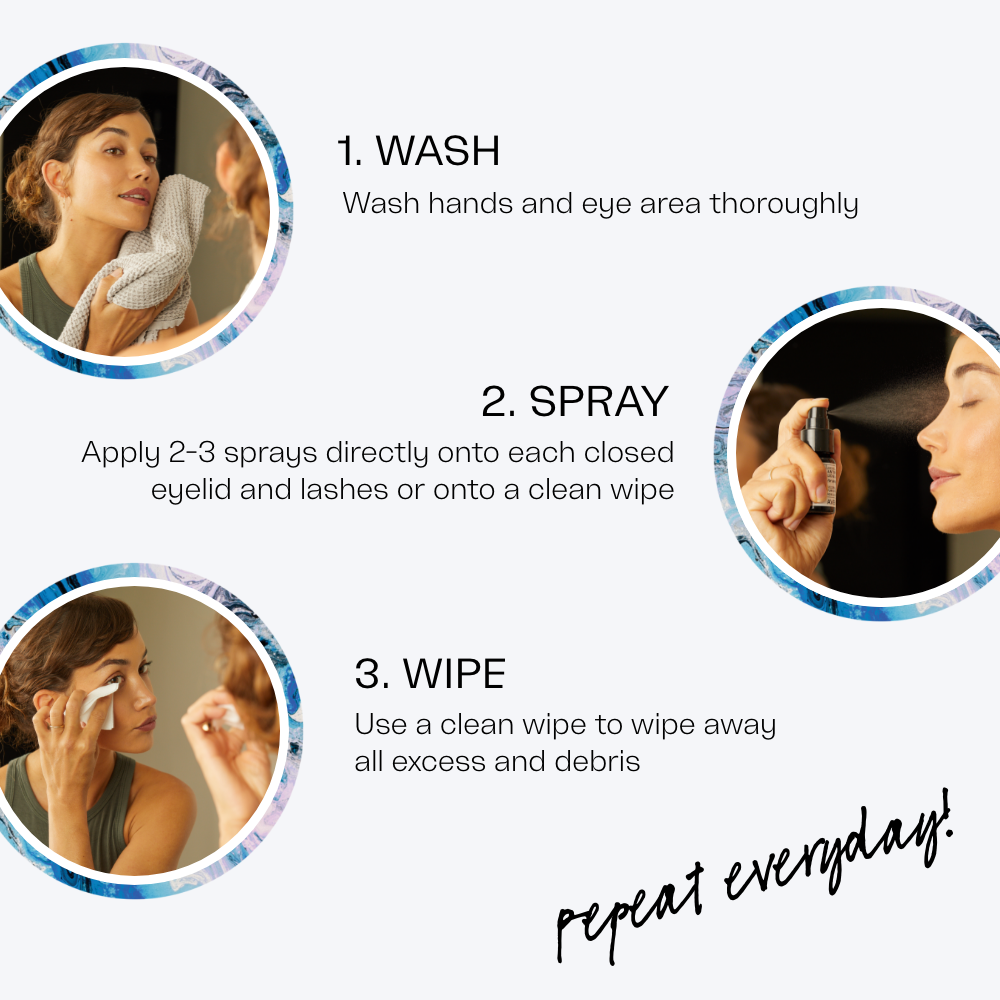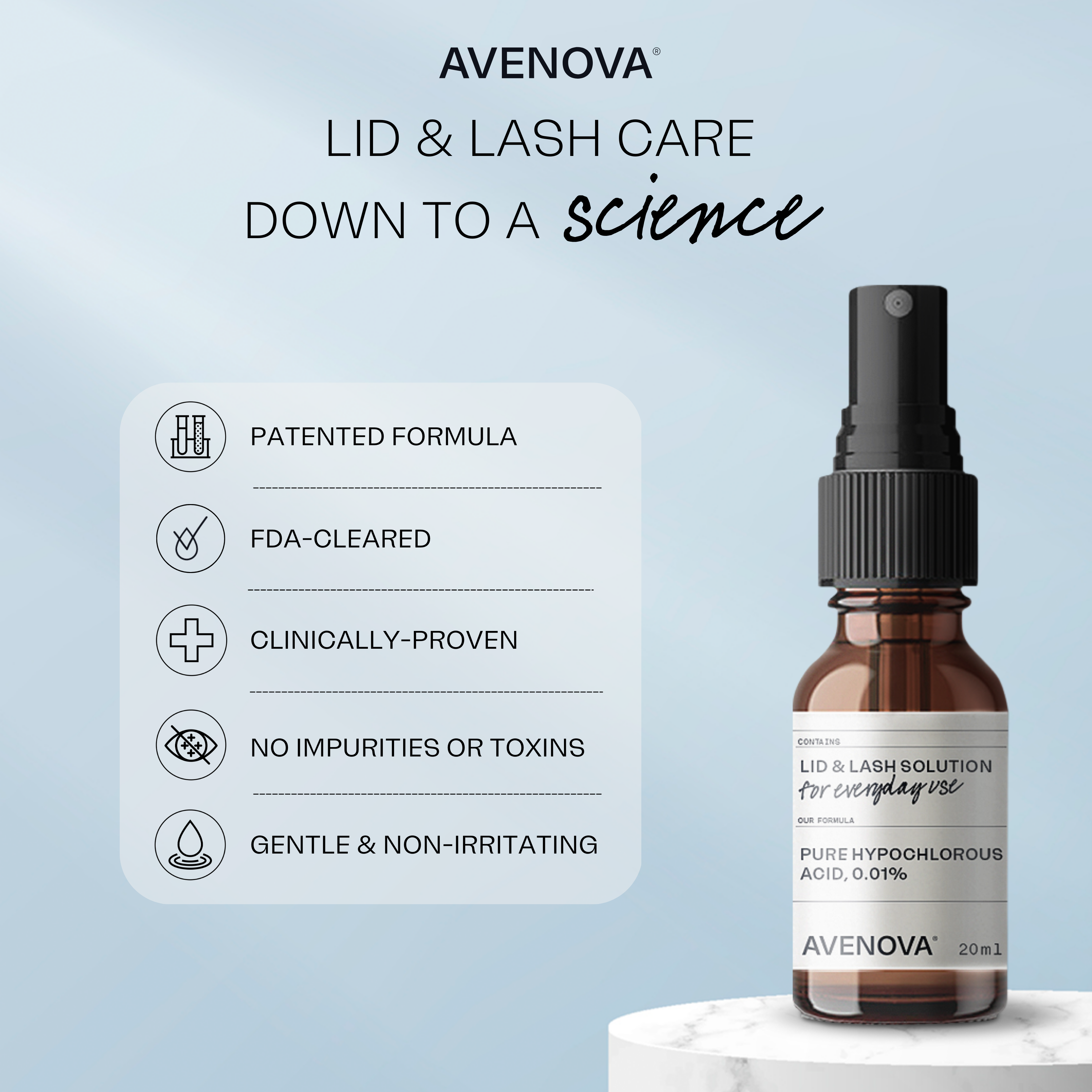 Avenova OTC Antimicrobial Spray Solution
$29.99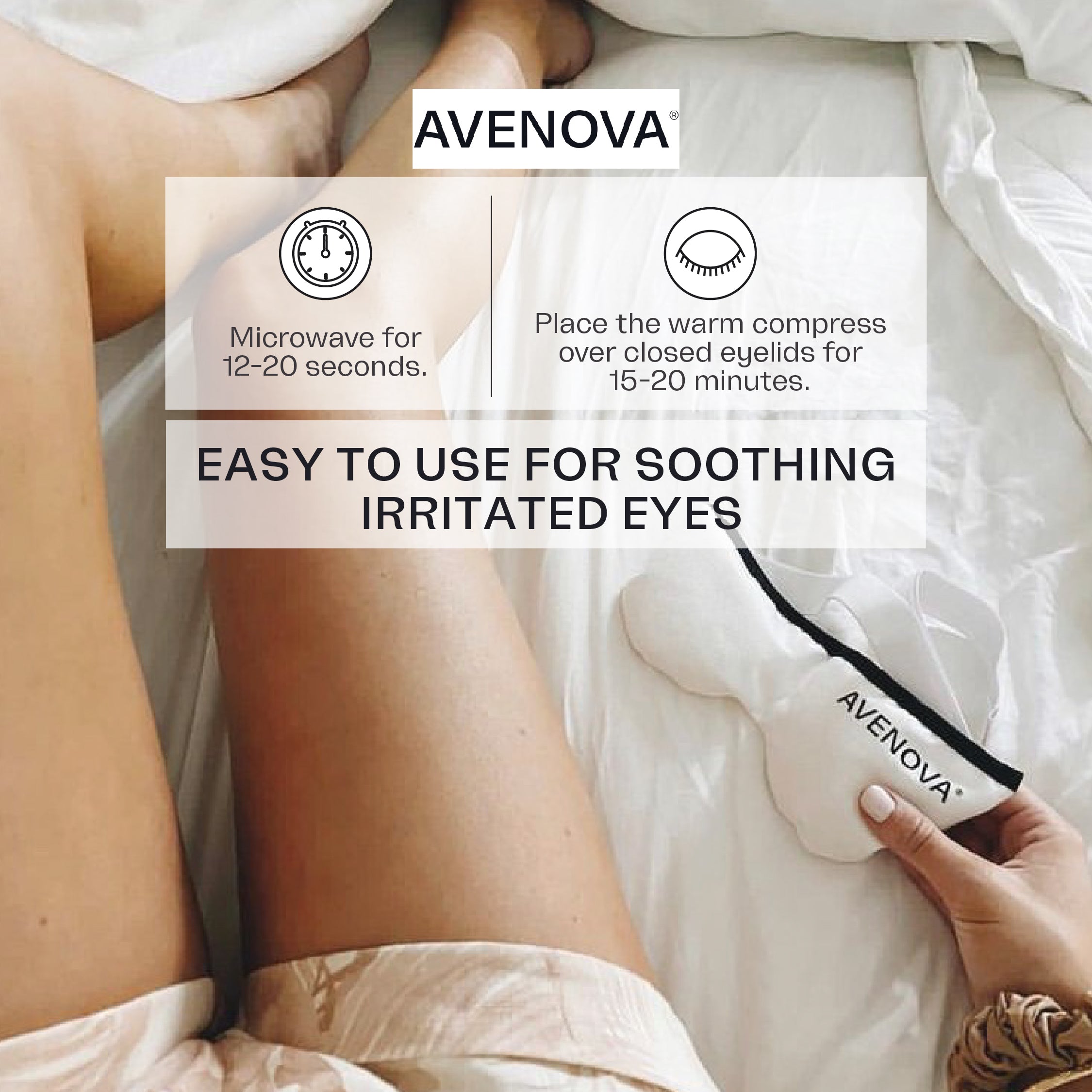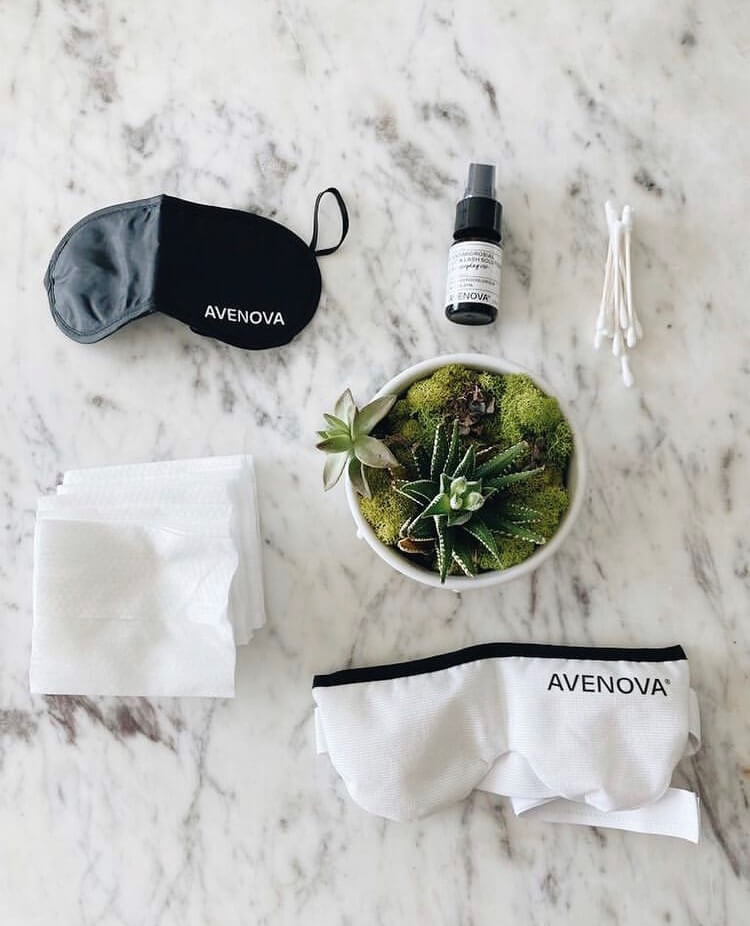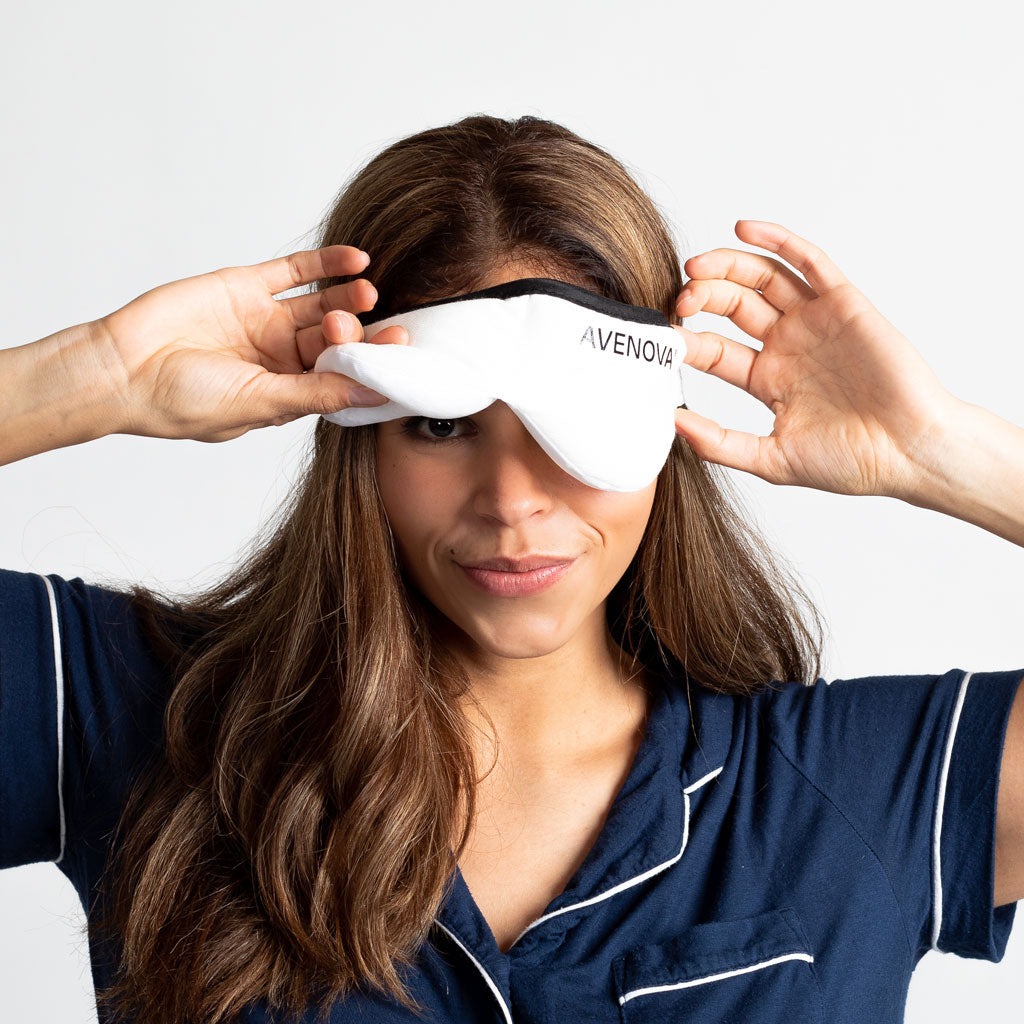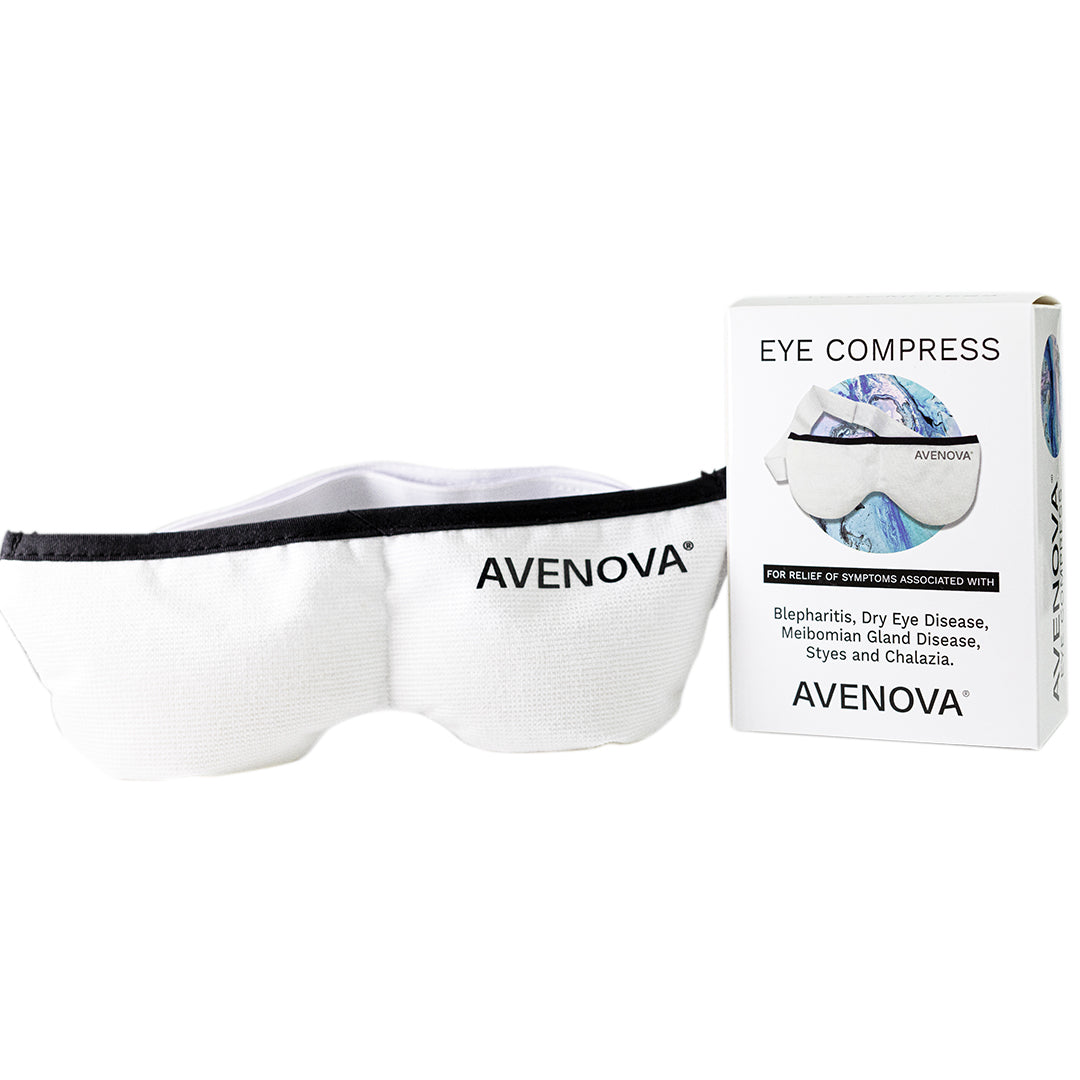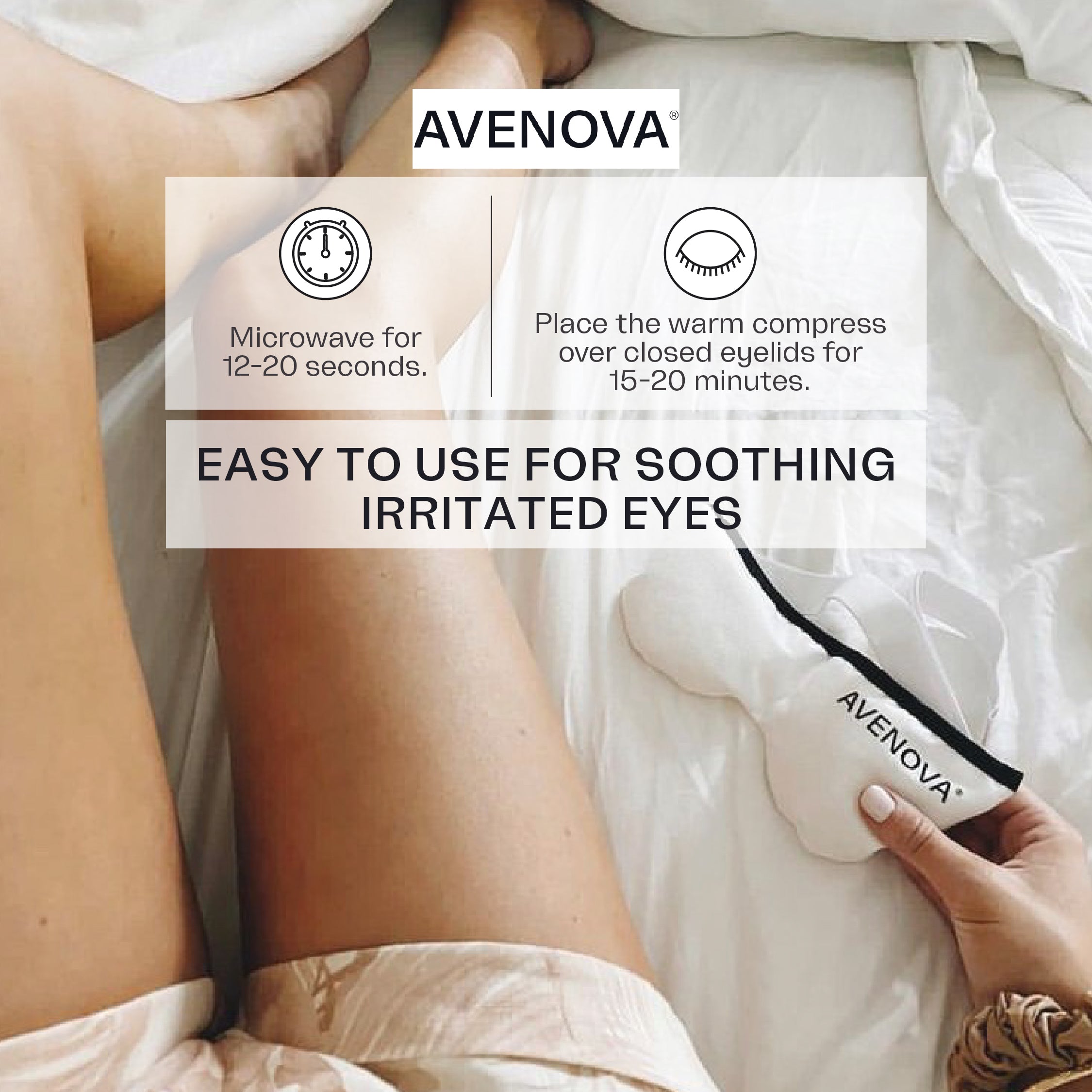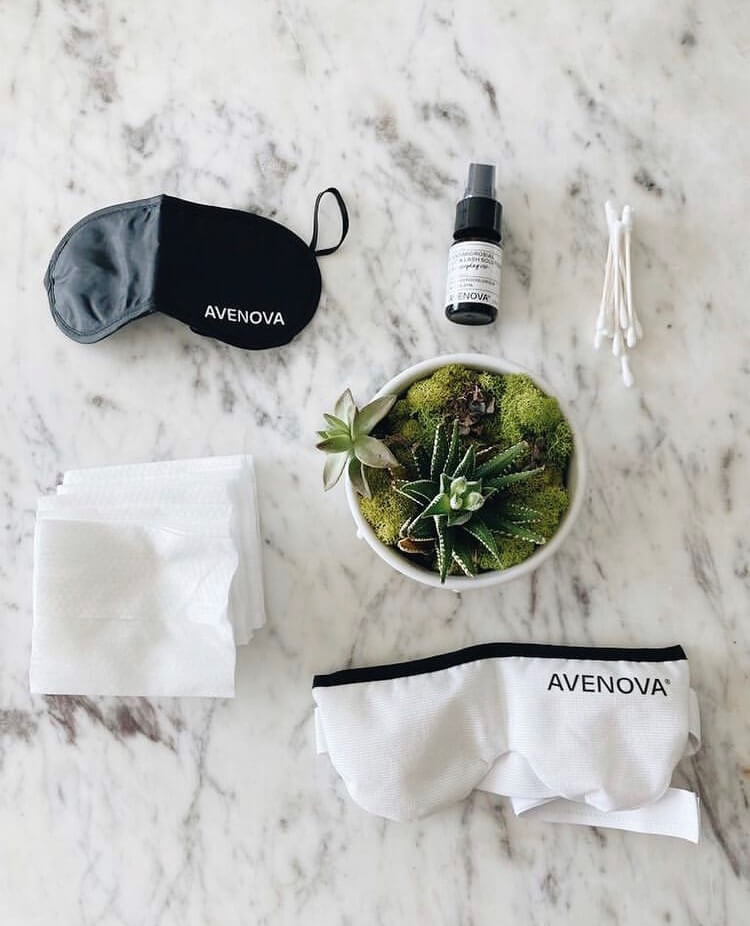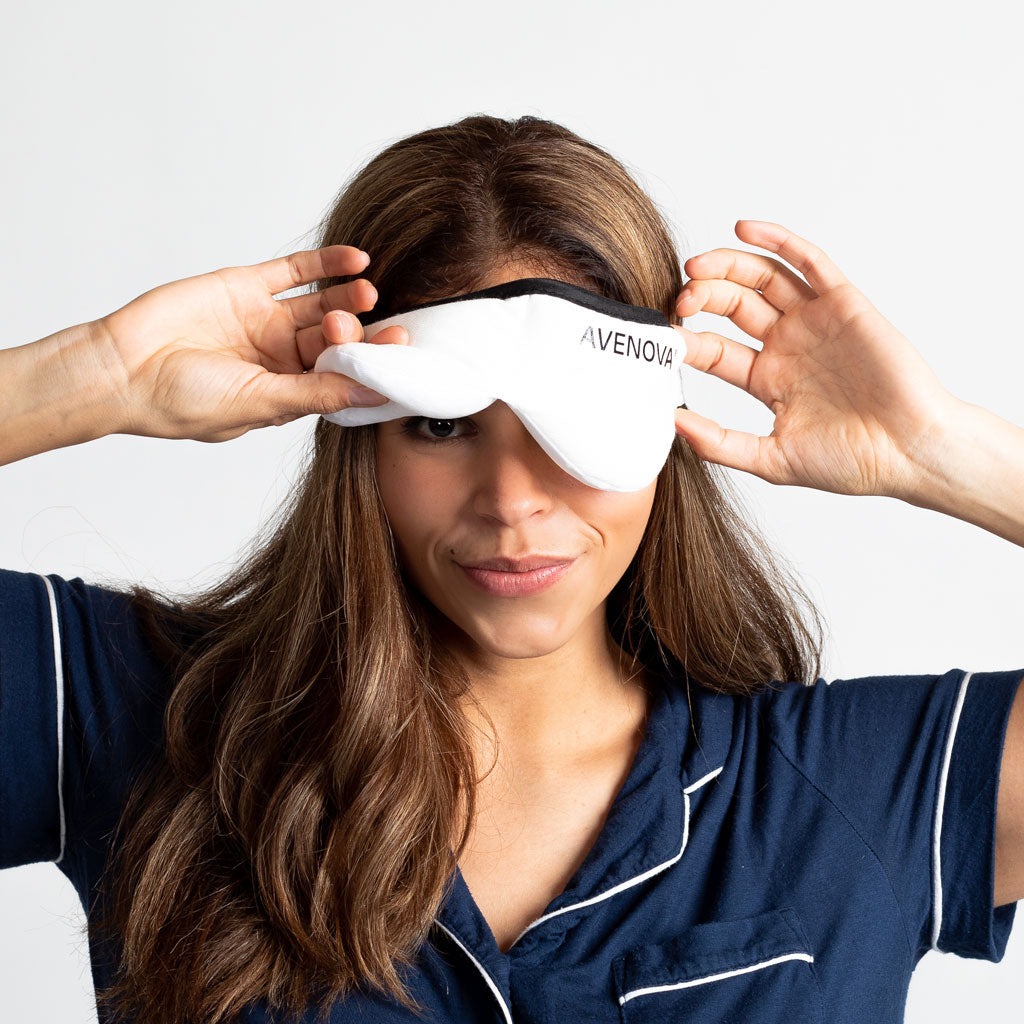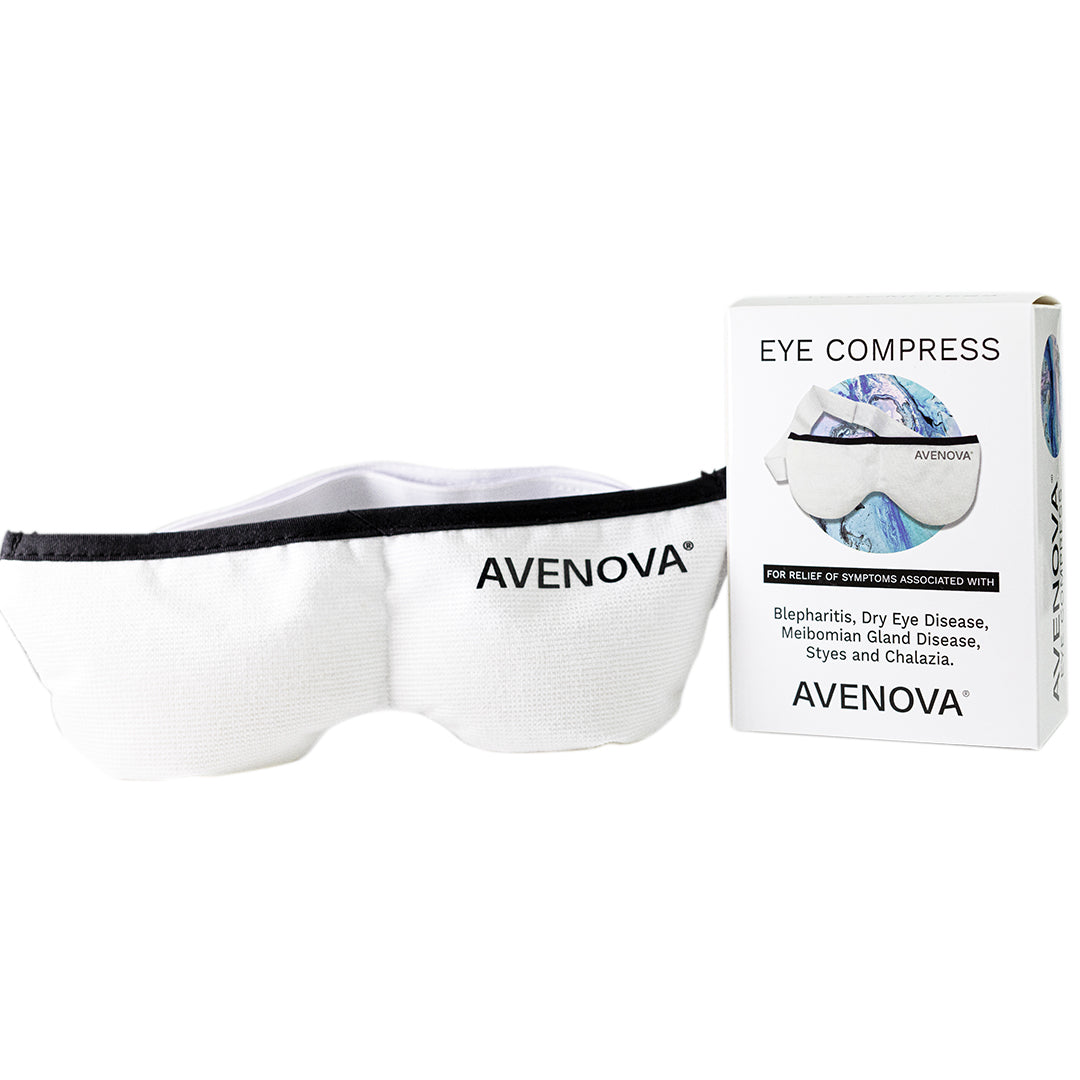 Avenova Eye Compress
$19.99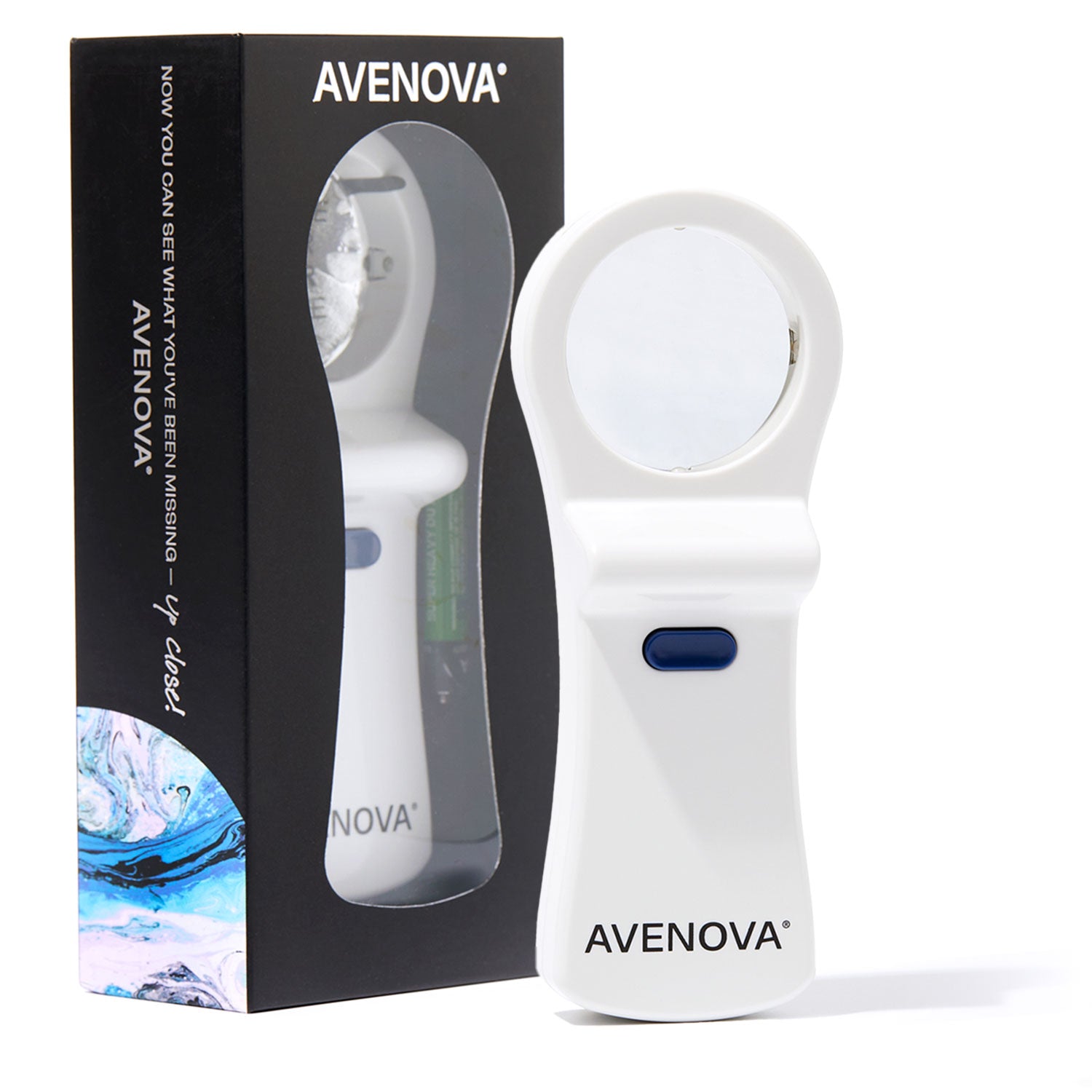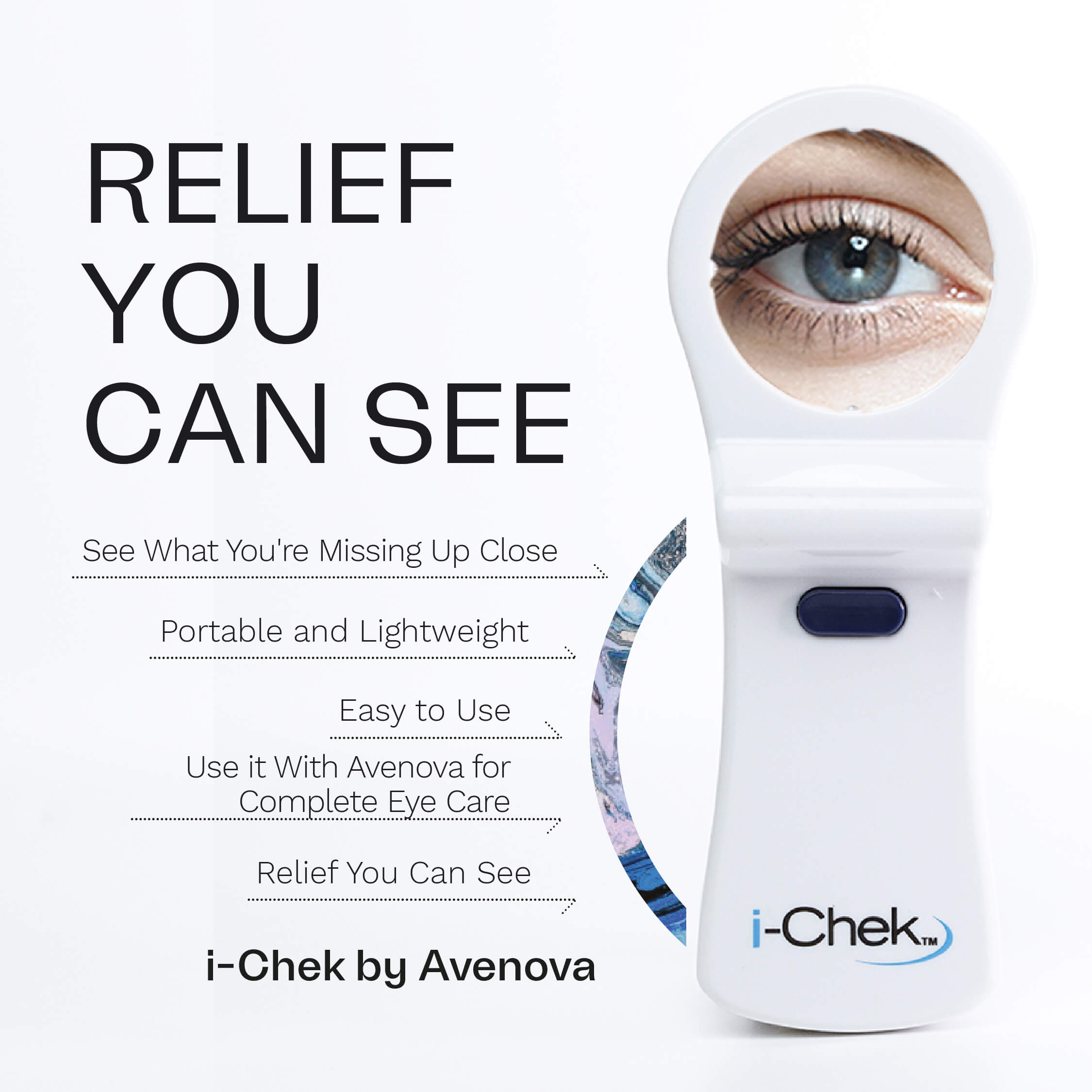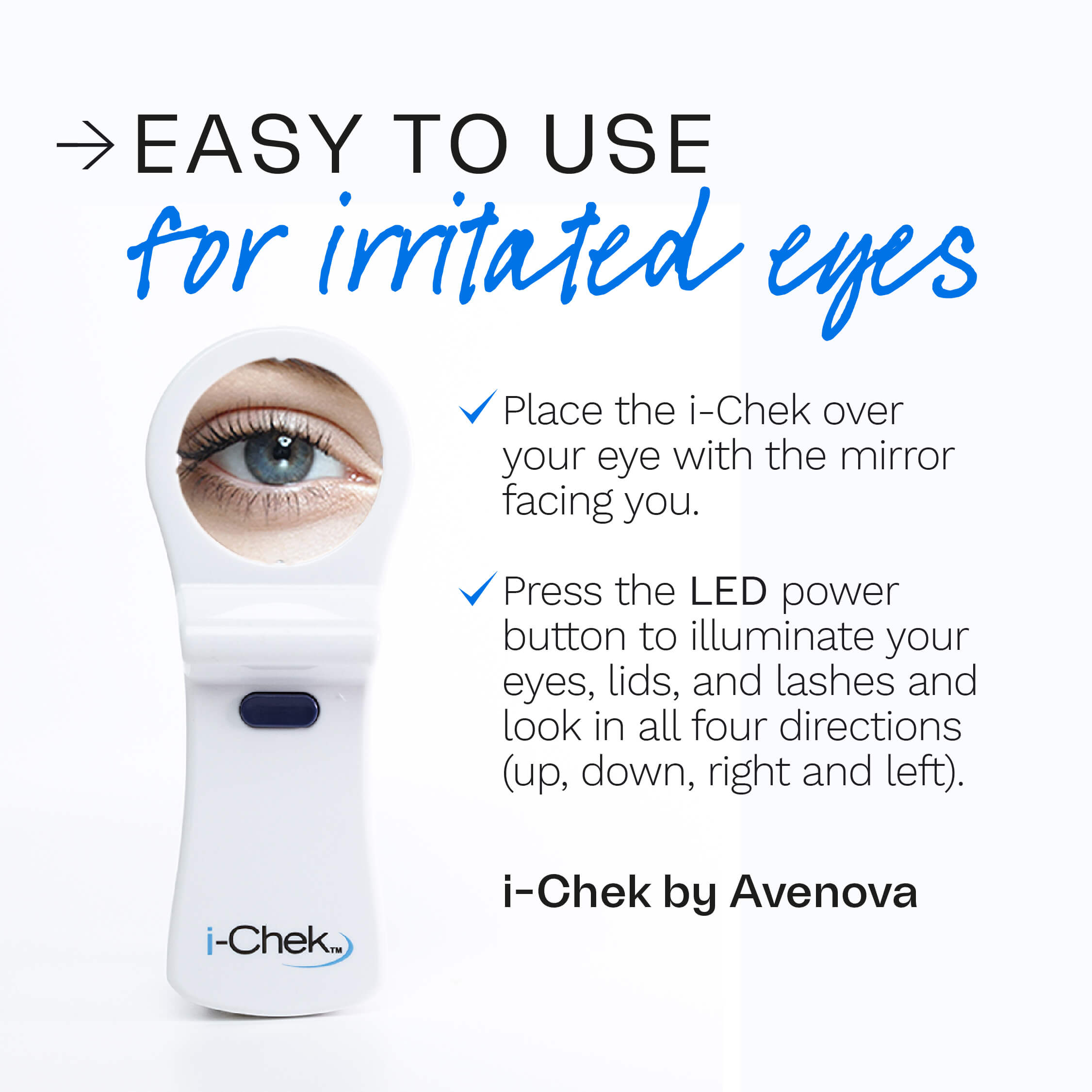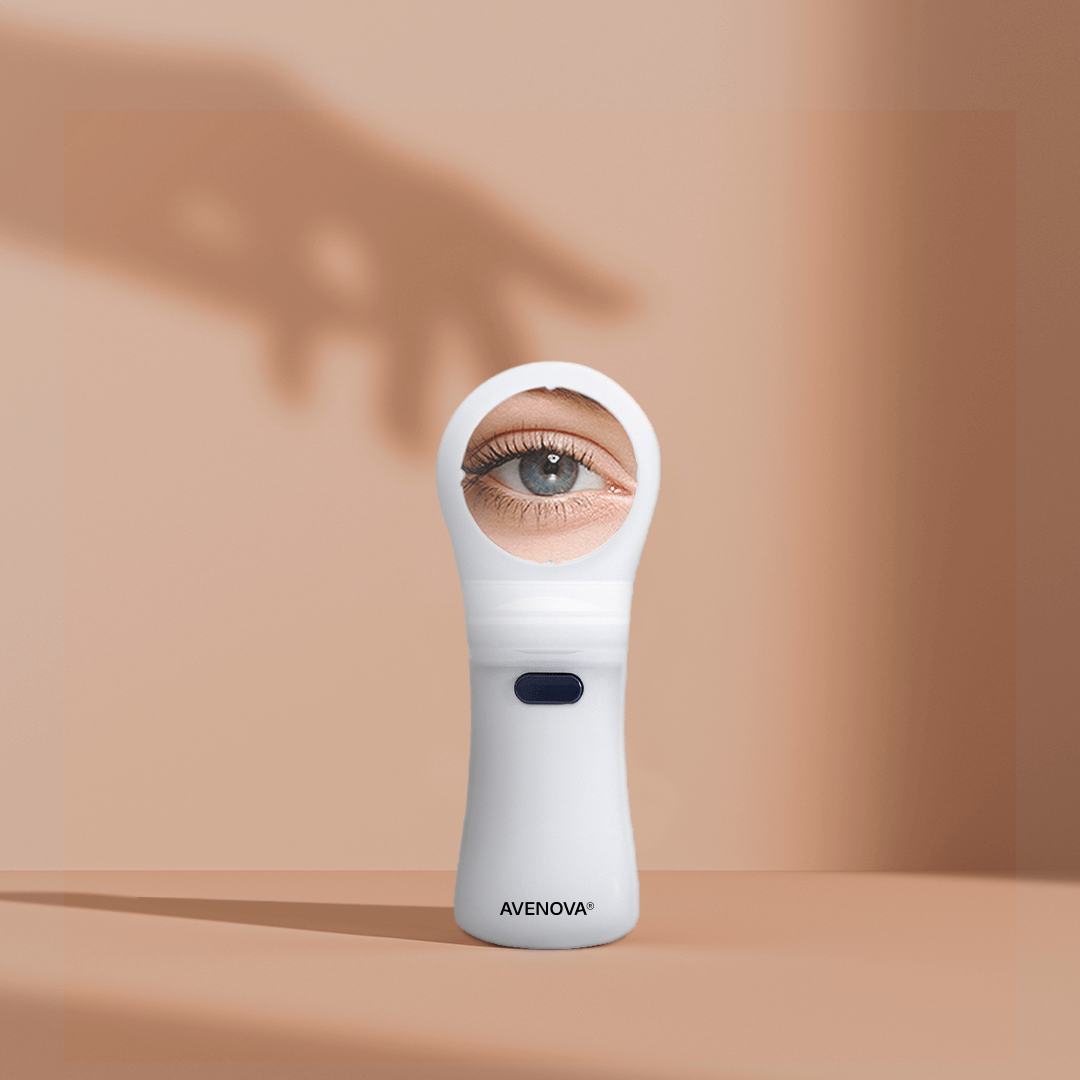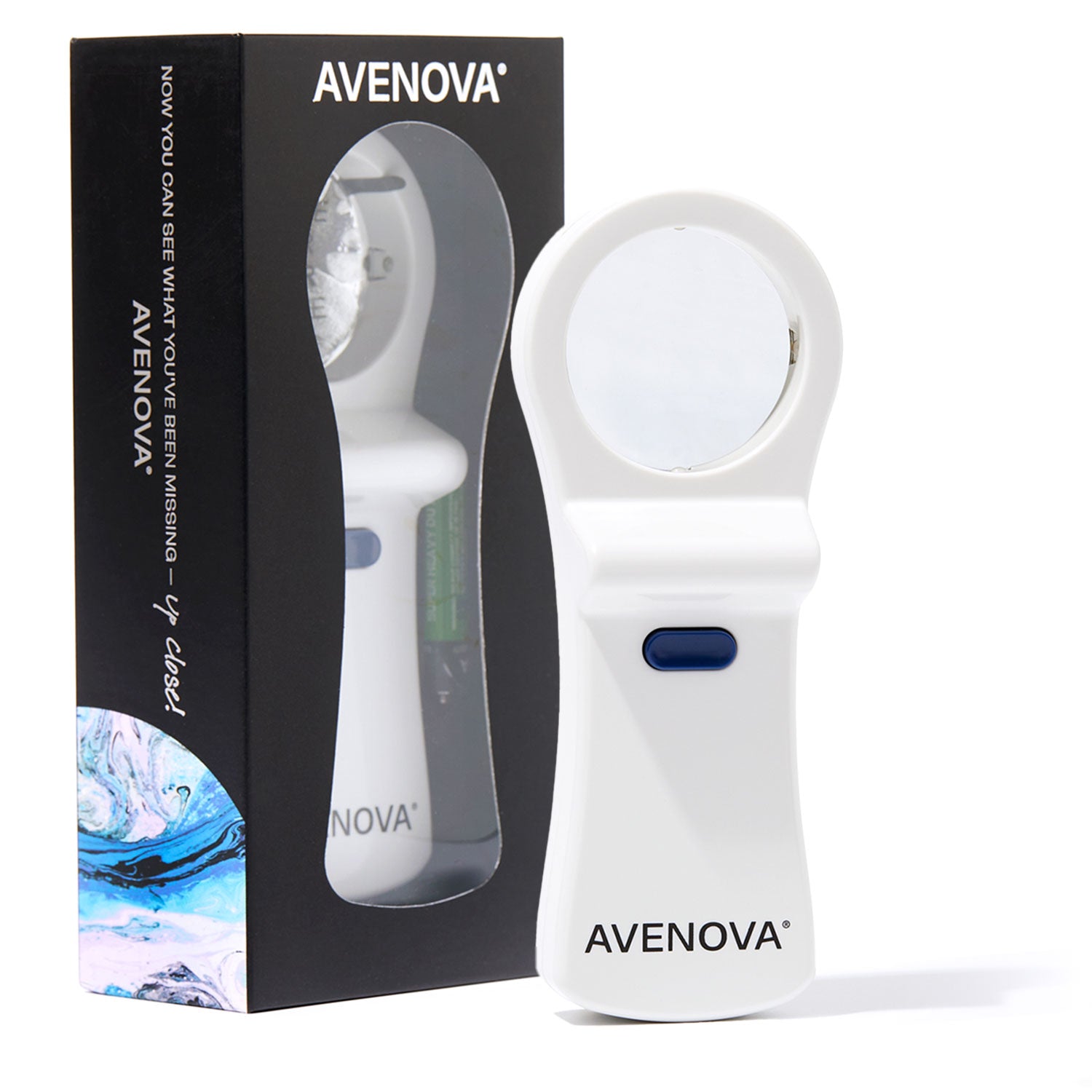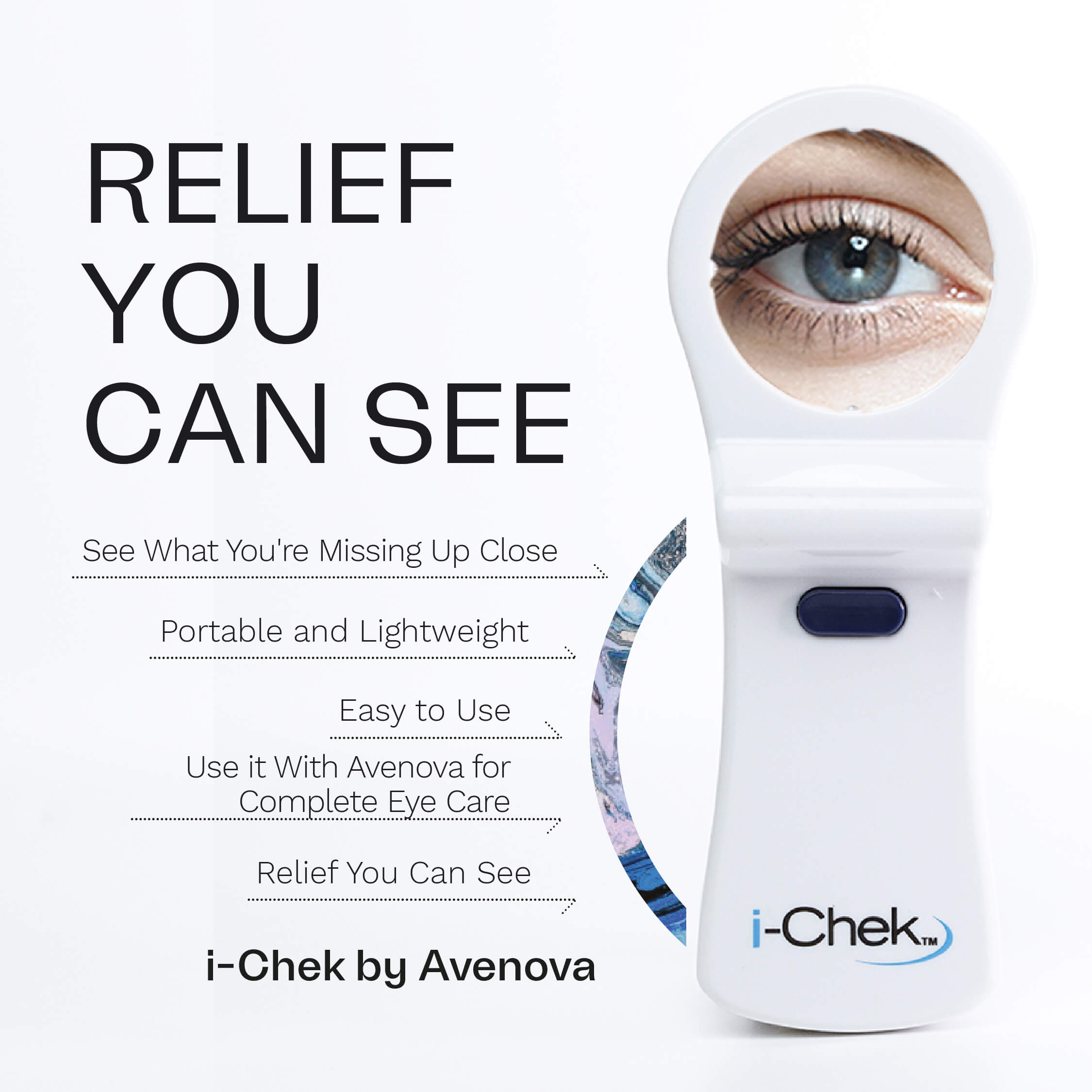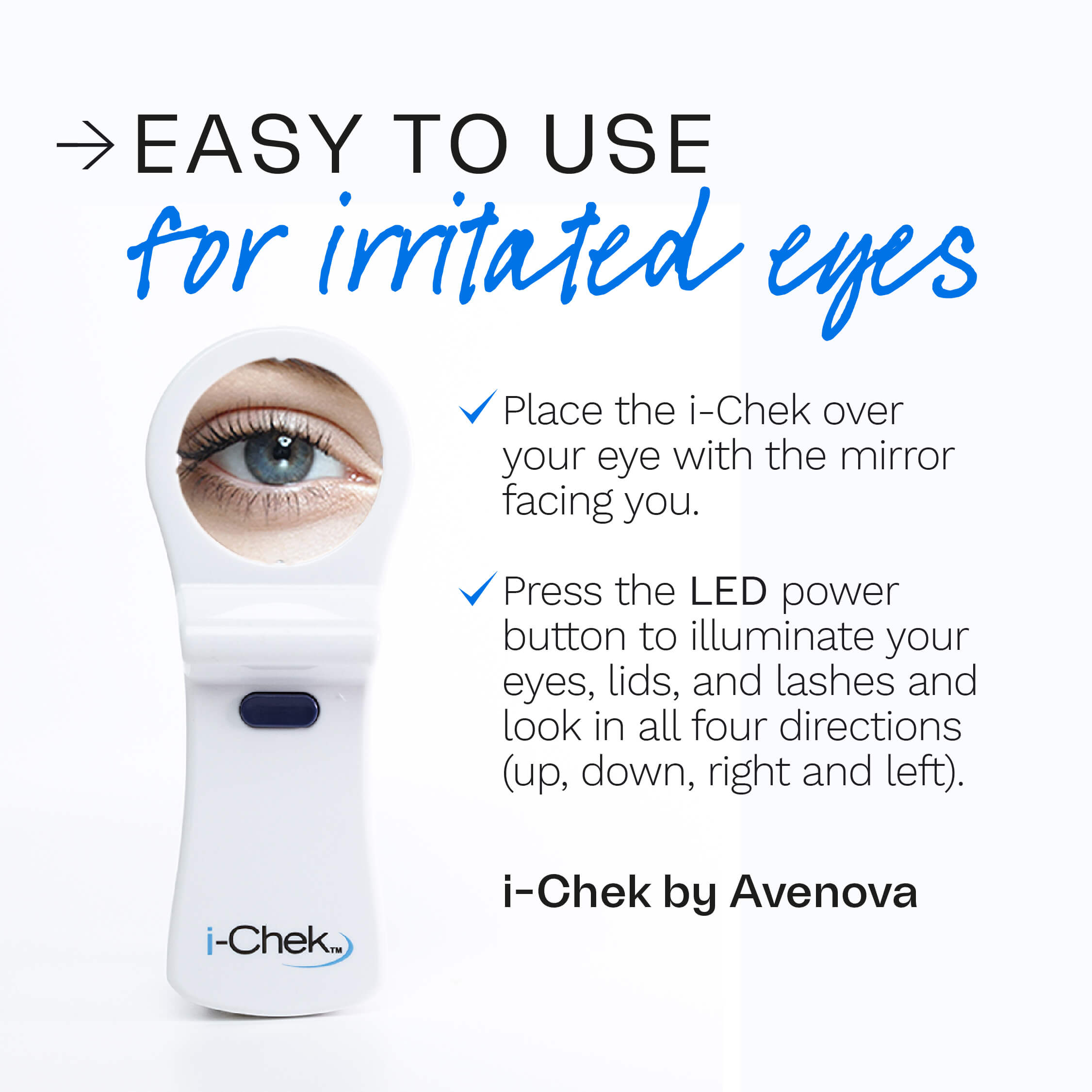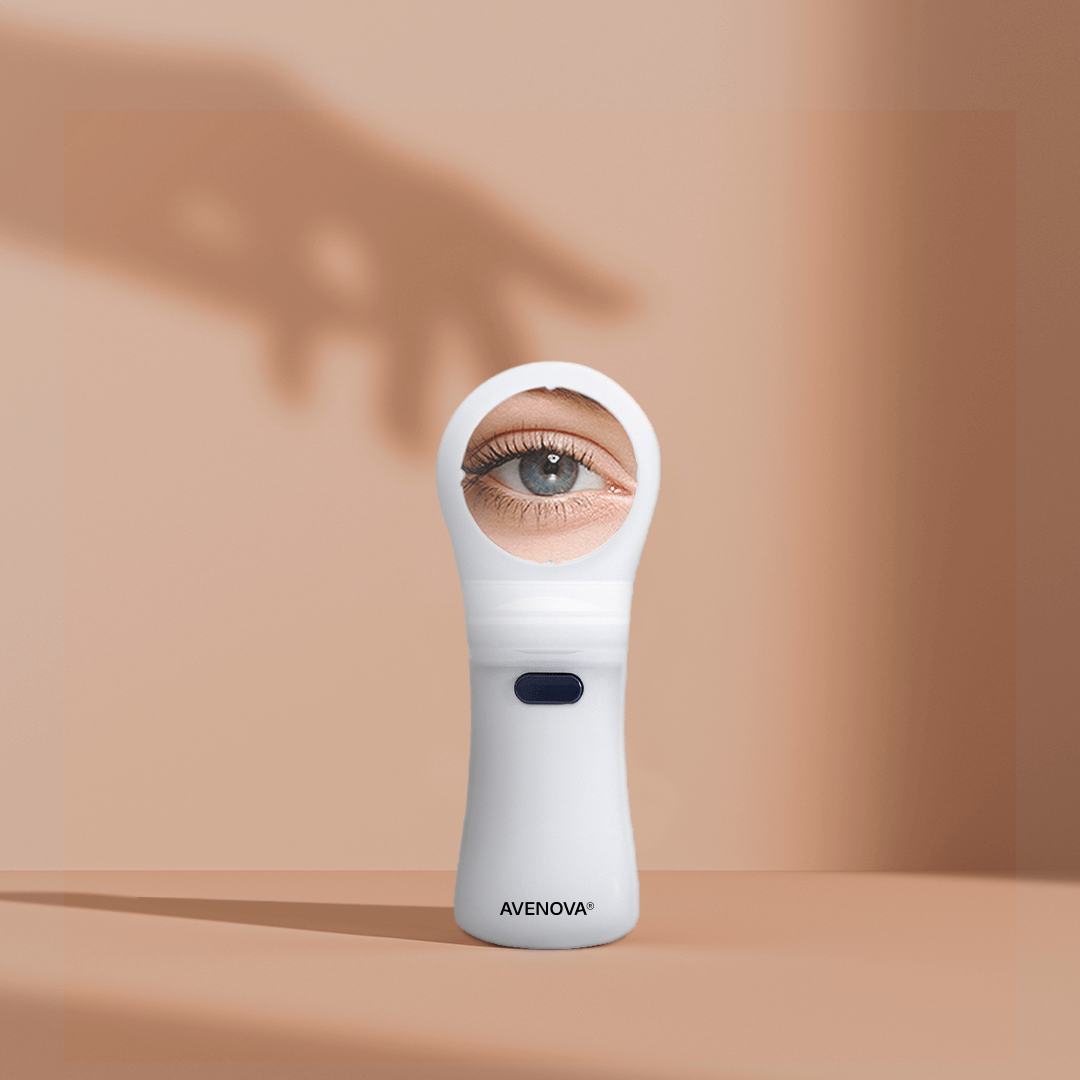 i-Chek by Avenova
$29.99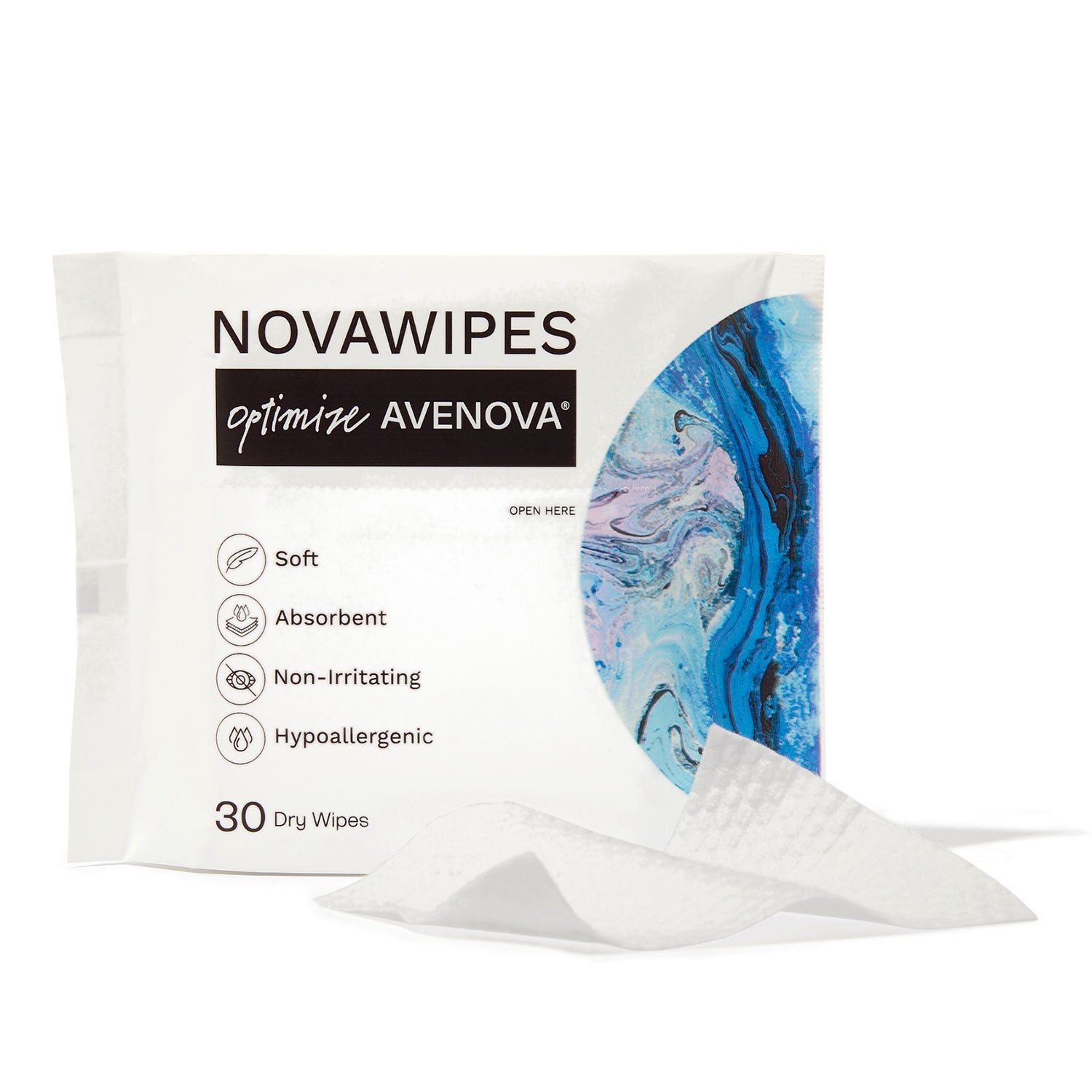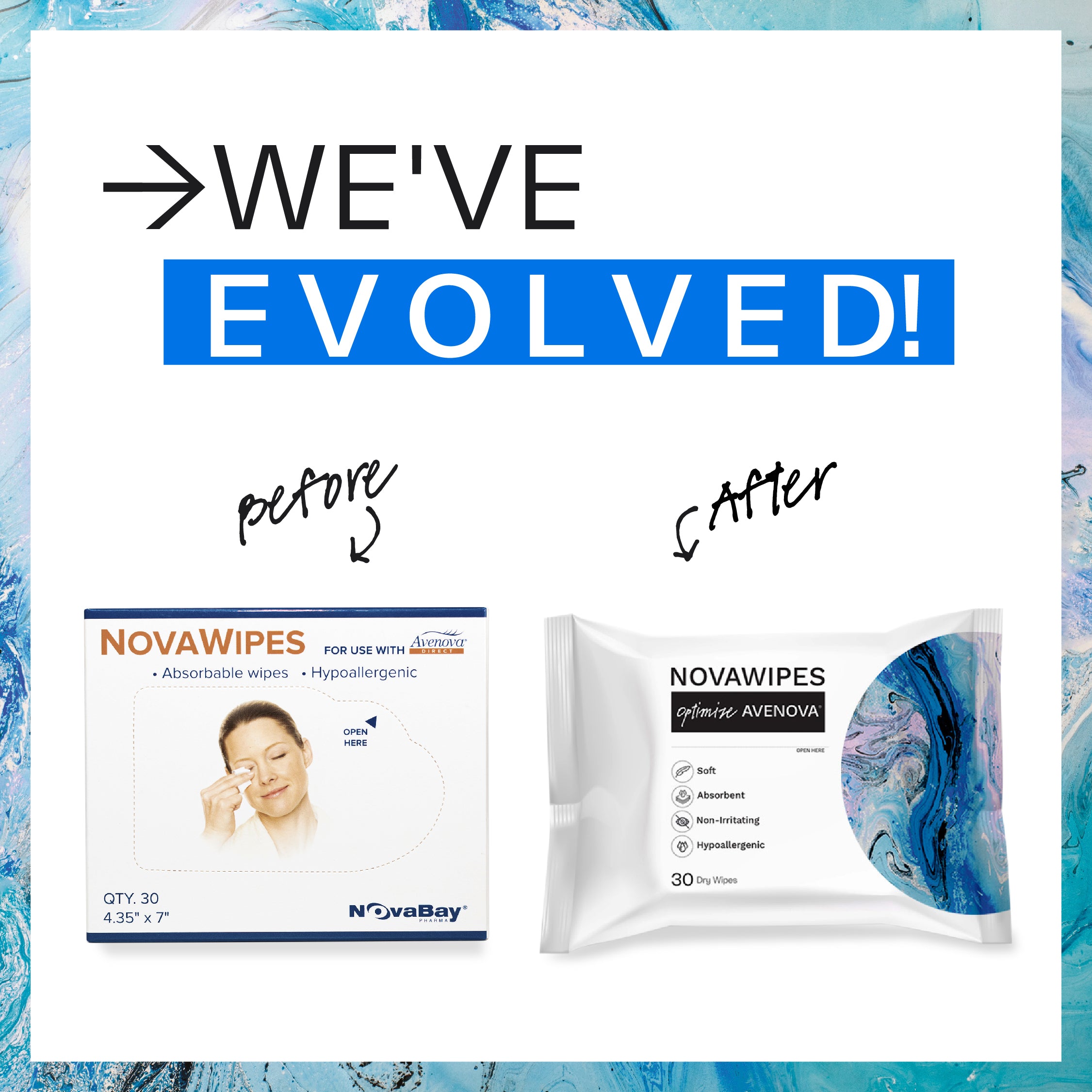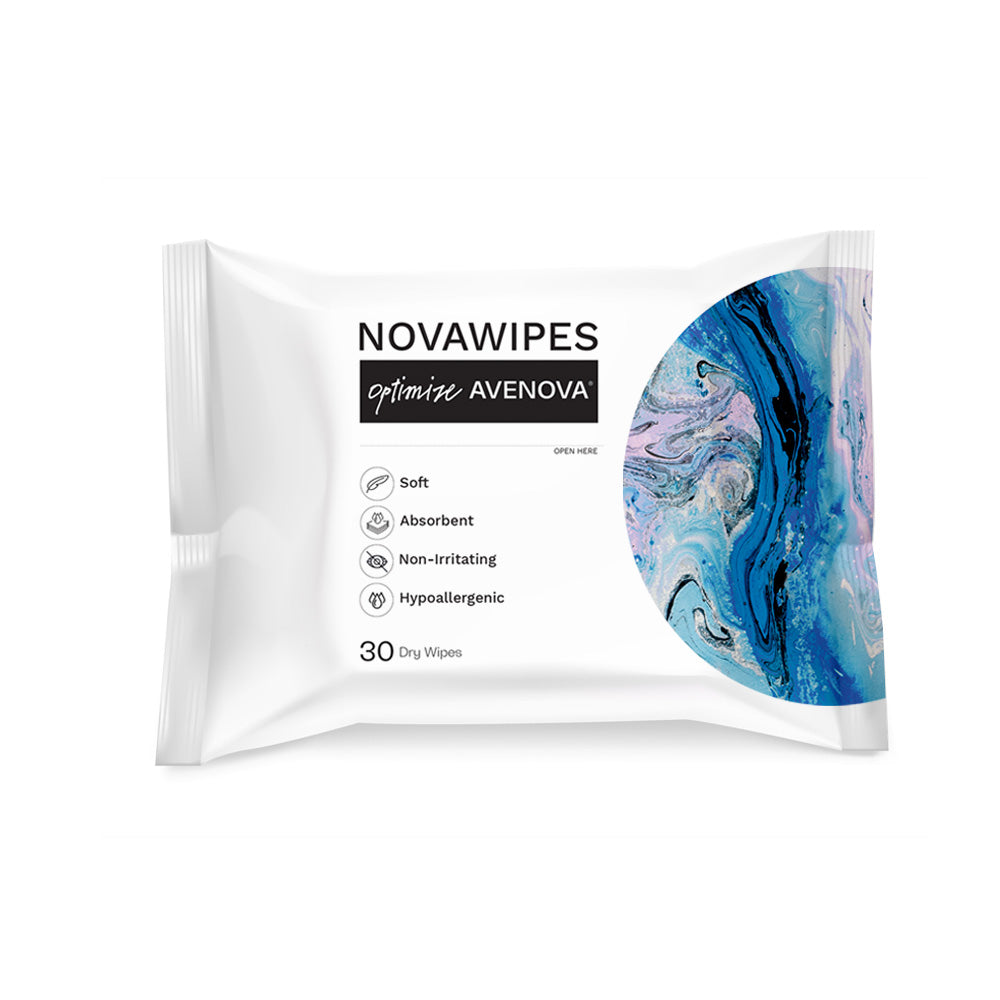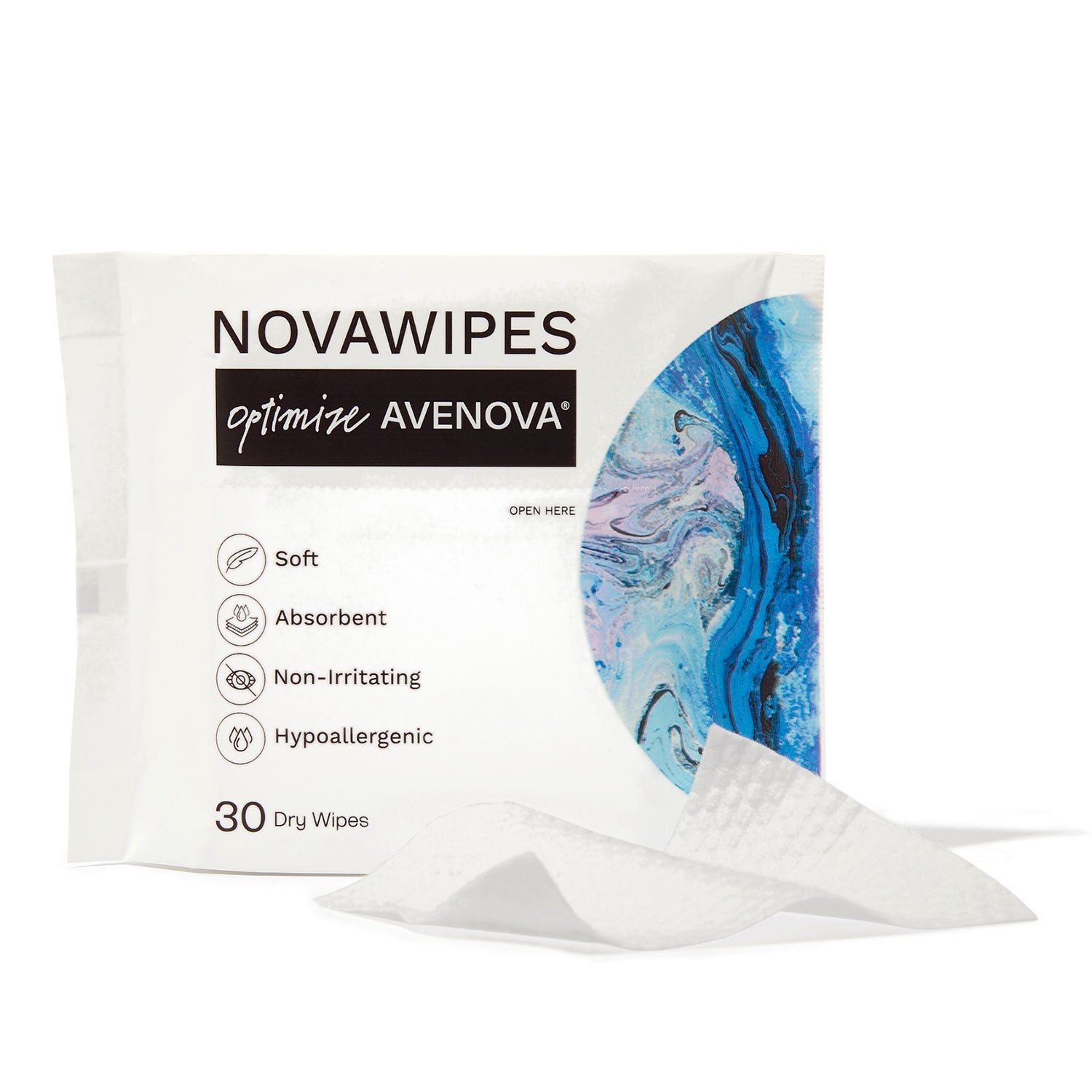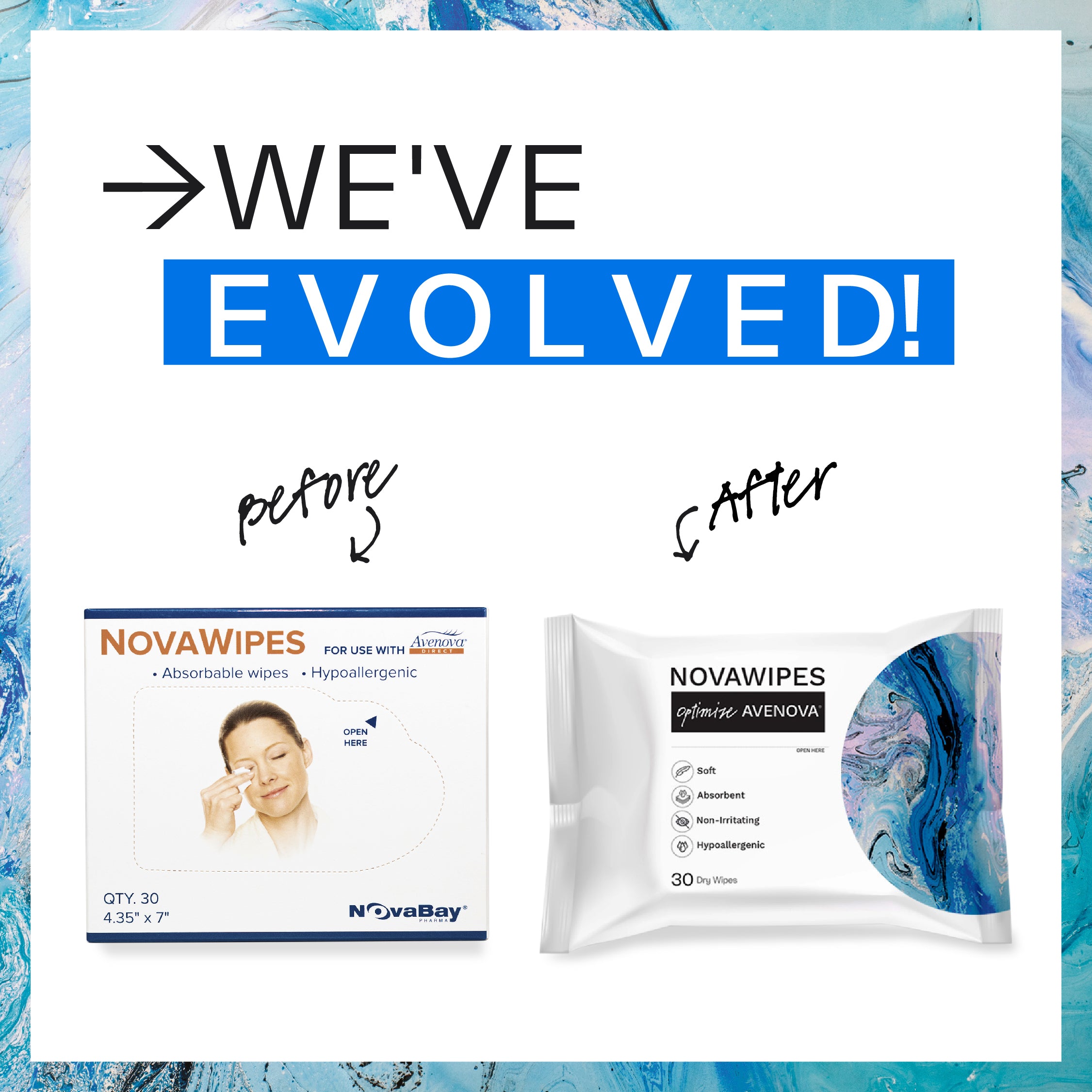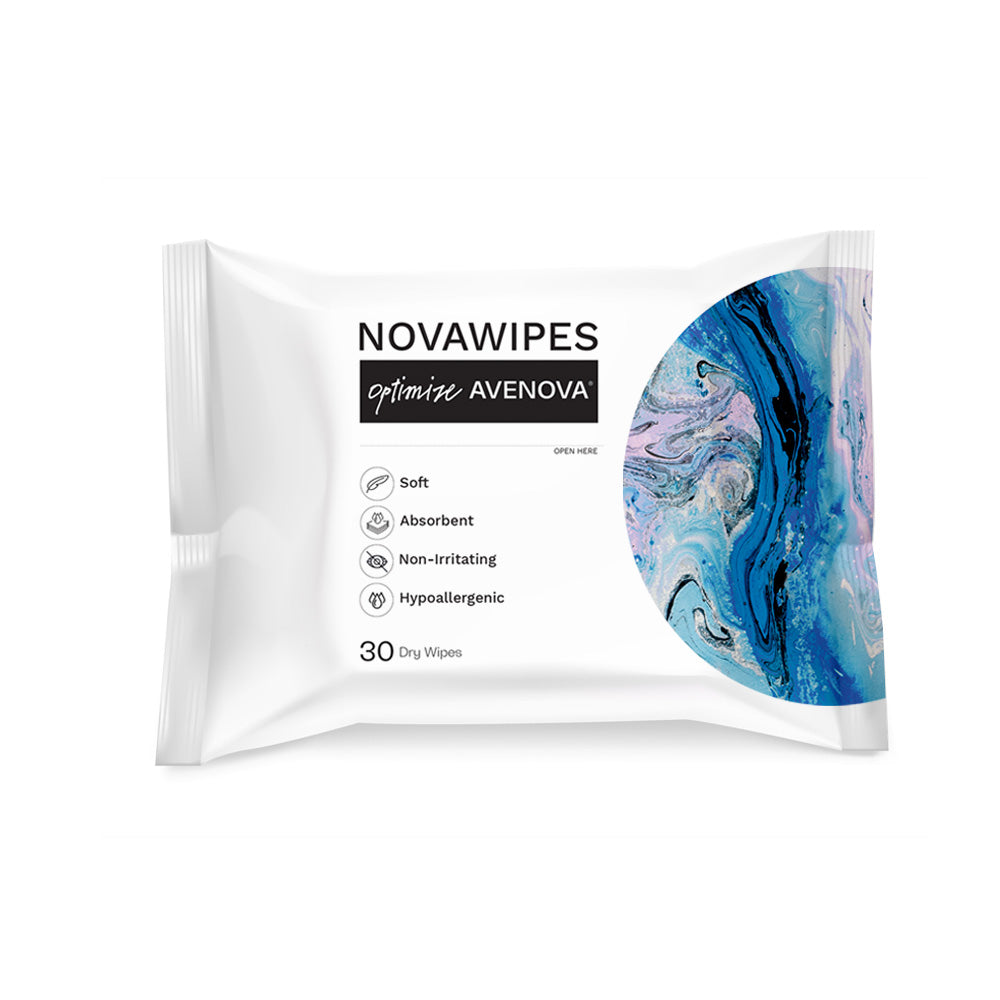 NovaWipes, Dry, Soft, Hypoallergenic, Absorbent Wipes for Applying Avenova (30 count)
$5.99